Economics Topics
Asset price bubble
A sustained rise in the prices of financial assets such as housing and equities which takes their values well above long run sustainable levels. Prices can be driven because expectations of future price increases bring new buyers into the market. Aspects of behavioural economics help to explain asset price bubbles.
From the Reference Library
From the Blog

Online course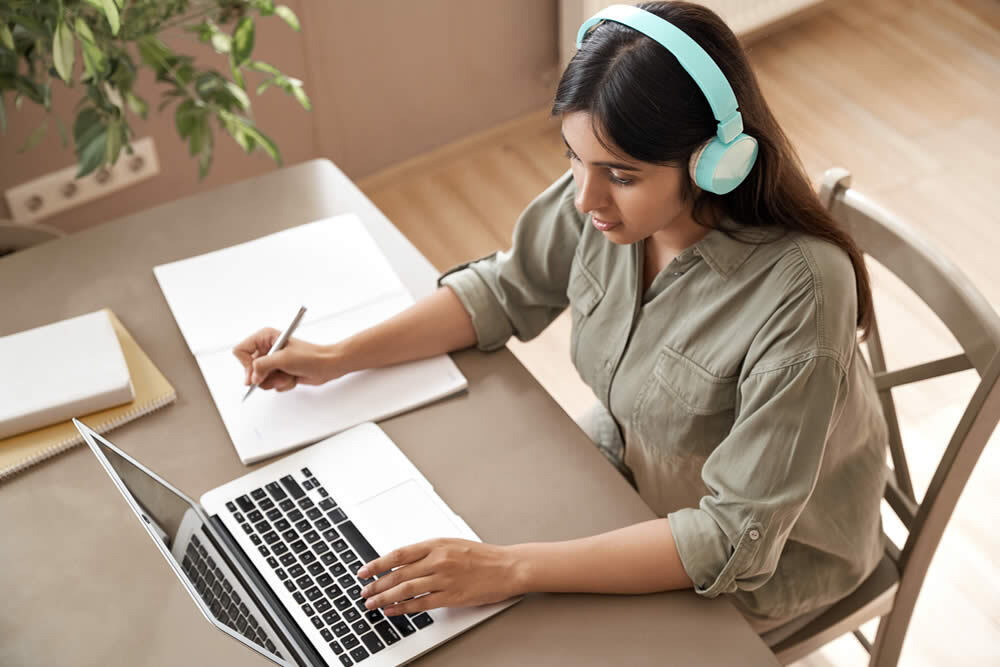 Free course
20-25 hours learning time

97 videos, downloads and activities
All A-Level Economics students.
Quantitative Skills