Student videos
What next for UK interest rates in 2020?
Levels: AS, A Level, IB, BTEC Level 3
Exam boards: AQA, Edexcel, OCR, IB, Eduqas, WJEC
In this short video we look at five arguments for the Bank of England raising interest rates from their current very low level and five counter arguments making the case perhaps for a rate cut rather than an increase. We'll also look at a range of updated macroeconomic indicators.
Justifications for raising UK interest rates
Business and consumer optimism is increasing as Brexit uncertainty lifts. The economy can sustain a slightly higher level of interest rates
Fiscal policy is being loosened by the new government – monetary policy can seek to control risks of excess aggregate demand by acting as a counter-balance
The UK labour market continues to be strong (wages now rising at 3.2% pa) – interest rates should normally be higher at this stage of the cycle
Rising interest rates justified to bring about an improvement in housing affordability for millions struggling to find properties to buy or rent
Unless interest rates rise now – with the economy still growing – there will be less scope to cut them again in the next economic downturn
Justifications for cutting UK interest rates
UK growth is slowing – real GDP grew by only 1.1% in the last year – a rise in interest rates would risk causing a broadly-based downturn. Inflation remains below target.
Manufacturing industry is close to recession. Higher interest rates might cause the sterling exchange rate to appreciate leading to a deterioration in net trade and export jobs
Household debt levels are high – millions of people are vulnerable small increases in the cost of credit / debt that might follow a base rate increase
Although unemployment is low (3.8% of the labour force), real wages have only just recovered from their 2008 pre GFC level and there remains a high level of under-employment
There are big uncertainties about the global impact of the coronavirus with growing fears of a global recession as trade stalls and labour movement is restricted
From the Blog

Show more
Online course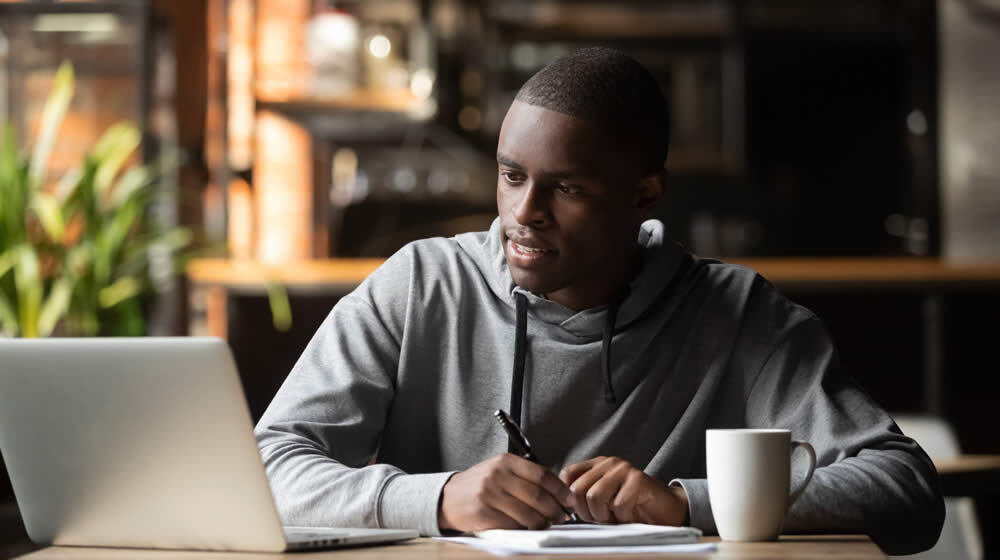 Free course
20-25 hours learning time

80 videos, downloads and activities
All A-Level Economics students.
Quantitative Skills
Much cheaper & more effective than TES or the Guardian. Reach the audience you really want to apply for your teaching vacancy by posting directly to our website and related social media audiences.
Advertise your teaching jobs with tutor2u