Student videos
What is Economic Scarring?
Levels: AS, A Level, IB
Exam boards: AQA, Edexcel, OCR, IB, Eduqas, WJEC
Economic scarring is a term widely used in analysis and discussion of the macroeconomic impact of the pandemic.
This short video looks at the meaning of economic scarring and how it might manifest itself over time.
Economic scarring refers to the medium-long term damage done to the economies of one or more countries following a severe economic shock which then leads to a recession.
Scarring can manifest itself in several ways including a slowdown or absolute fall in a country's estimated potential GDP and their long-term trend growth rate.
Scarring effects might be seen in the following ways:
Fall in business investment leading to an ageing of the existing capital stock
Rise in long-term unemployment and economic inactivity in the labour market
Increase in business failures including many commercially viable businesses
Shrinkage in the capacity of financial system to lend to businesses and households
From the Blog


Show more
Online course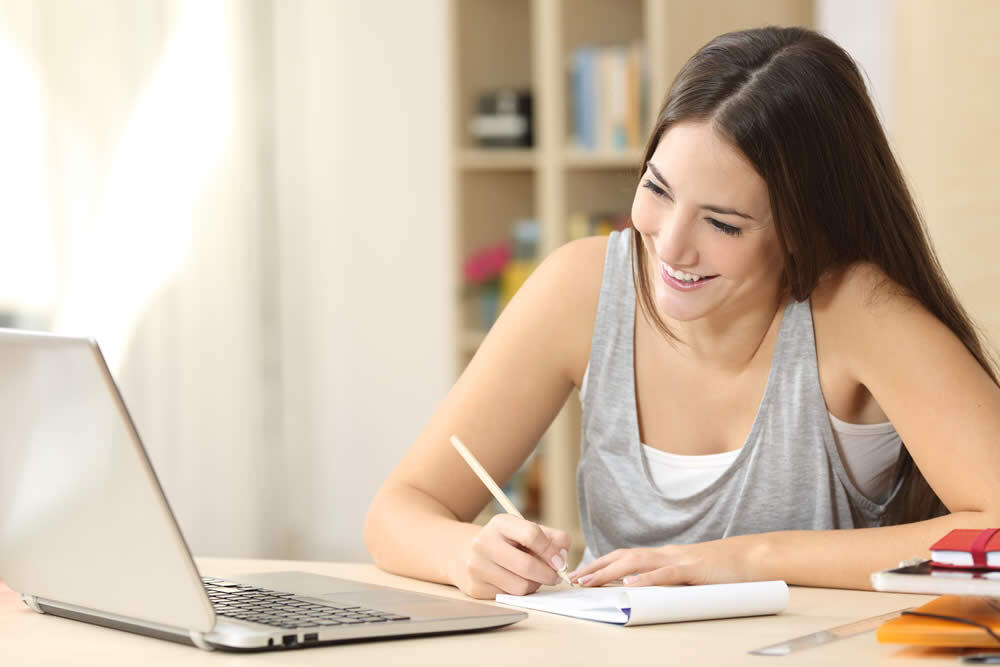 Free course
20-25 hours learning time

80 videos, downloads and activities
All A-Level Economics students.
Quantitative Skills
Much cheaper & more effective than TES or the Guardian. Reach the audience you really want to apply for your teaching vacancy by posting directly to our website and related social media audiences.
Advertise your teaching jobs with tutor2u