Student videos
Real Interest Rates
Levels: AS, A Level, IB
Exam boards: AQA, Edexcel, OCR, IB, Eduqas, WJEC
This short revision video looks at the concept of real interest rates on savings and loans.
What is the real interest rate?
The real interest rate is the nominal interest rate adjusted for inflation
For example, if inflation is 4 percent, and the nominal interest rate on a loan is 6 percent, then the real interest rate = +2 per cent
Ceteris paribus, a higher real interest rate is good for savers but bad for borrowers especially those who have taken out big loans
Real interest rates can be negative e.g. if the annual rate of price inflation is higher than the nominal interest rate
The current Bank of England base rate (March 2020) is 0.25%.
It was cut on 11 March 2020, after staying at 0.75% since 2 August 2018.
The Bank of England said the move was to help households and small businesses affected by the coronavirus.
With consumer price inflation at 1.8%, then the real base rate of interest is negative
But many borrowers pay much higher nominal interest rates than this
From the Blog


Show more
Online course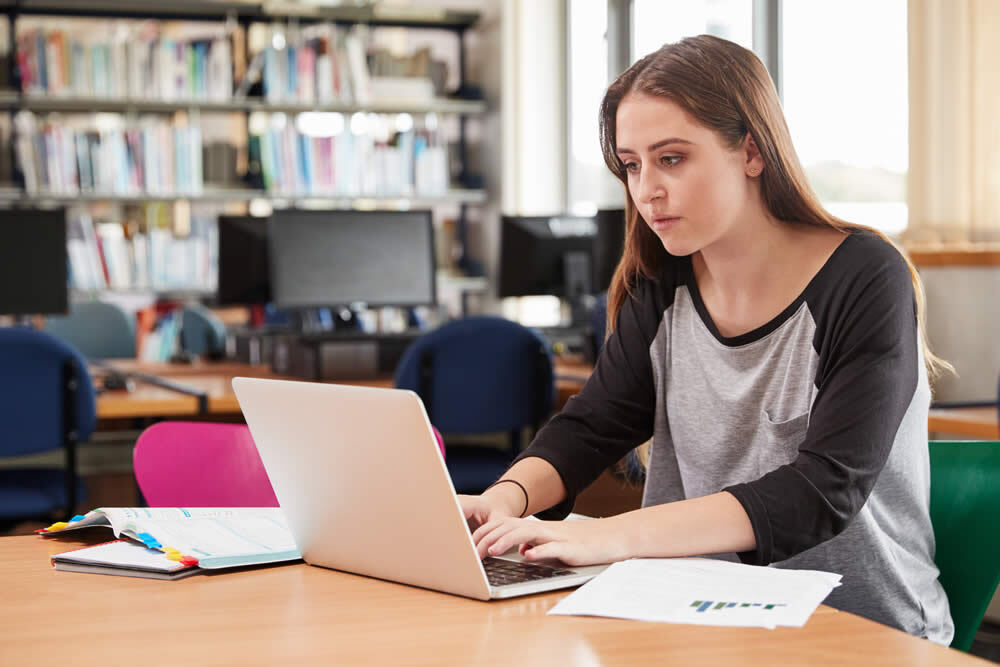 30-40 hours learning time

116 videos, downloads and activities
All students preparing to sit A-Level Economics exams in summer 2021.
A-Level Economics
Much cheaper & more effective than TES or the Guardian. Reach the audience you really want to apply for your teaching vacancy by posting directly to our website and related social media audiences.
Advertise your teaching jobs with tutor2u