Study Notes
Monetary Policy - Effects of Interest Rate Changes
Levels: AS, A Level
Exam boards: AQA, Edexcel, OCR, IB
How do changes in policy interest rates affect the macroeconomy?
The Monetary Policy Transmission Mechanism
It is worth remembering that when the Bank of England is making an interest rate decision, there will be lots of other events and policy decisions being made elsewhere in the economy, for example changes in fiscal policy by the government, or perhaps a change in world oil prices or the exchange rate. In macroeconomics the ceteris paribus assumption (all other factors held equal) rarely applies!
There are several ways in which changes in interest rates influence aggregate demand, output and prices. These are collectively known as the transmission mechanism of monetary policy
One of the channels that the Monetary Policy Committee in the UK can use to influence aggregate demand, and inflation, is via the lending and borrowing rates charged in the financial markets.
When the Bank's own base interest rate goes up, then commercial banks and building societies will typically increase how much they charge on loans and the interest that they offer on savings.
This tends to discourage businesses from taking out loans to finance investment and encourages the consumer to save rather than spend — and so depresses aggregate demand
Conversely, when the base rate falls, banks cut the market rates offered on loans and savings and the effect ought to be a stimulus to demand and output.
A key influence played by interest rate changes is the effect on confidence – in particular household's confidence about their own personal financial circumstances.
Monetary Policy in Action
Australia Cuts Interest Rates to Boost Growth
Australia's central bank has cut its main policy interest rate to a new record low, in an attempt to spur a fresh wave of economic growth. The Reserve Bank of Australia (RBA) cut its key rate to 2.5% from 2.75%. The decision to make monetary policy more expansionary came a short while after the Australian government cut its GDP growth forecasts and warned that unemployment in the country could rise amid a slowdown in output and business investment.
Source: Adapted from news reports
Monetary Policy Asymmetry
Fluctuations in interest rates do not have a uniform impact on the economy. Some industries are more affected by interest rate changes than others, for example exporters and industries connected to the housing market. And, some regions are also more sensitive to a change in the direction of interest rates.
The markets and businesses most affected by changes in interest rates are those where demand is interest elastic in other words, demand responds elastically to a change in interest rates or indirectly through changes in the exchange rate
Good examples of interest-sensitive industries include those directly linked to the housing market¸ exporters of manufactured goods, the construction industry and leisure services
In contrast, the demand for basic foods and utilities is less affected by short-term fluctuations in interest rates and is affected more by changes in commodity prices such as oil and gas.
Ultra low interest rates in the UK from 2009-2014
The Bank of England started cutting monetary policy interest rates in the autumn of 2008 as the credit crunch was starting to bite and business and consumer confidence was taking a huge hit. By the start of 2009 rates were down to 3% and they carried on falling
By the summer of 2009 the policy interest rate in the UK was 0.5% and the Bank of England had reached the point of no return when it comes to cutting interest rates
The decision to reduce official base rates to their minimum was in response to evidence of a deepening recession and fears of price deflation
Ultra-low interest rates are an example of an expansionary monetary policy i.e. a policy designed to deliberately boost aggregate demand and output.
In theory cutting interest rates close to zero provides a big monetary stimulus – this means that:
Mortgage payers have less interest to pay – increasing their effective disposable income
Cheaper loans should provide a possible floor for house prices in the property market
Businesses will be under less pressure to meet interest payments on their loans
The cost of consumer credit should fall encouraging the purchase of big-ticket items such as a new car or kitchen
Lower interest rates might cause a depreciation of sterling thereby boosting the competitiveness of the export sector
Lower rates are designed to boost consumer and business confidence
But some analysts argue that in current circumstances, a period of low interest rates has little impact on demand. Several reasons have been put forward for this:
The unwillingness of banks to lend – most banks have become risk-averse and they have cut the size of their loan books and making credit harder to obtain
Low consumer confidence – people are not prepared to commit to major purchases because the recession has made people risk averse. Weak expectations lower the effect of rate changes on consumer demand – i.e. there is a low interest elasticity of demand.
Huge levels of debt still need to be paid off including over £200bn on credit cards
Falling or slowing rise asset prices makes it unlikely that cheap mortgages will provide an immediate boost to the housing market.
Although official monetary policy interest rates are now close to zero, the rate of interest charged on loans and overdrafts has actually increased – the cost of borrowing using credit cards and bank loans is a high multiple of the policy rate. Little wonder that many smaller businesses have complained that the Bank of England's policy of 'cheap money' has done little to improve their situation during the recession and in the early stages of the recovery.
Should UK interest rates rise? (Revision Video)
From the Blog


Show more
Online course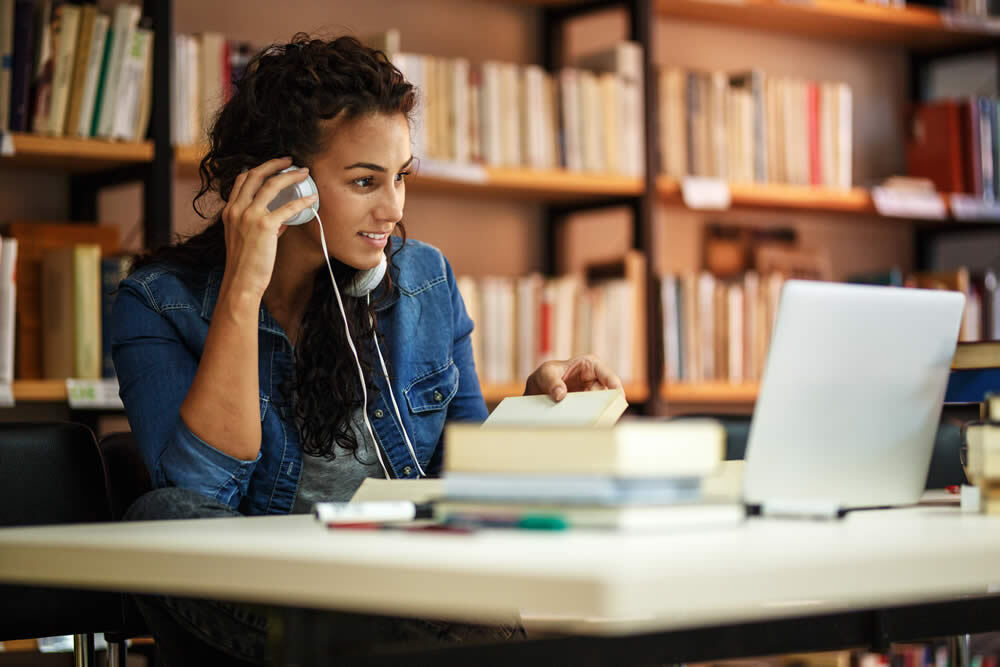 40-50 hours learning time

79 videos, downloads and activities
All students completing their AQA A-Level Economics qualification in summer 2021
AQA A-Level Economics
Much cheaper & more effective than TES or the Guardian. Reach the audience you really want to apply for your teaching vacancy by posting directly to our website and related social media audiences.
Advertise your teaching jobs with tutor2u