Student Videos
Key Diagrams - 3rd Degree Price Discrimination (Monopoly)
Level:

A Level, IB
Board:

AQA, Edexcel, OCR, IB, Eduqas, WJEC
Last updated 13 May 2022
3rd degree price discrimination is perhaps the most common form of market segmentation by a firm with monopoly power.
This is a key diagram to know how to draw. It involves selling the same product to different groups of consumers based on their respective price elasticities of demand. The aim is to drive revenues and profits higher.
Recommended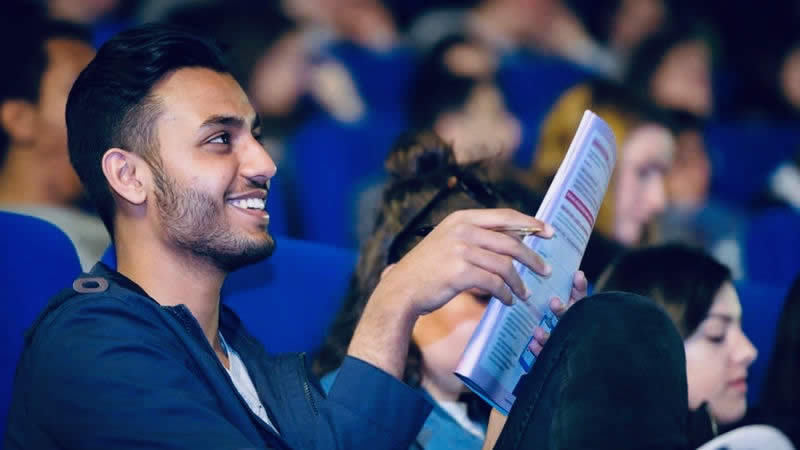 AQA A-Level Economics Grade Booster 2022
Student Revision Workshops
Join our experienced presenters for a day of fast-paced revision & essential exam technique advice on the big cinema screen – supported by online help all the way though to your final exam paper.