Student videos
Gains from Trade - Key Assumptions
Levels: AS, A Level, IB
Exam boards: AQA, Edexcel, OCR, IB, Eduqas, WJEC
Trade theory at A-level and IB rests upon several important assumptions. This video provides a brief summary of them and how they can be challenged for strong evaluation.
Assumptions behind the standard theory of comparative advantage, specialisation and trade
Constant returns to scale – i.e. no economies of scale – which might amplify (increase) the gains from trade
Factor mobility between industries (geographical + occupational mobility) workers are assumed to be equally productive in whatever industry / job they do and then can switch work easily
No trade barriers such as import tariffs and import quotas and other trade frictions (non-tariff barriers)
Low transportation costs to get products to market – high logistics costs might erode any comparative advantage between nations
No externalities from production and/or consumption
From the Blog

Show more
Online course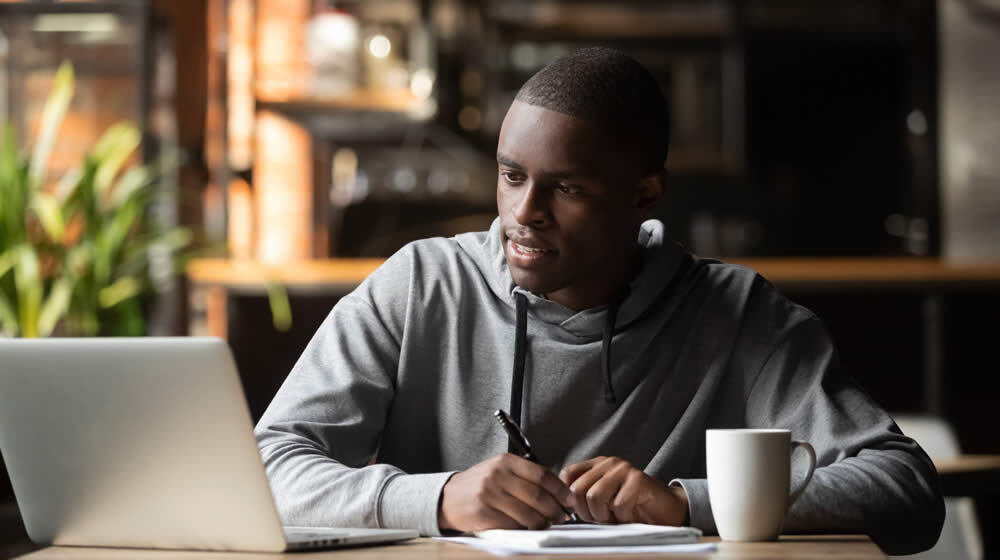 30-40 hours learning time

116 videos, downloads and activities
All students preparing to sit A-Level Economics exams in summer 2021.
A-Level Economics
Much cheaper & more effective than TES or the Guardian. Reach the audience you really want to apply for your teaching vacancy by posting directly to our website and related social media audiences.
Advertise your teaching jobs with tutor2u