Student videos
Explaining Community (Social) Surplus
Levels: AS, A Level, IB
Exam boards: AQA, Edexcel, OCR, IB, Eduqas, WJEC
The concept of community of social / society surplus is explored and explained in this short microeconomics video.
What is community surplus?
Community surplus is also known as social or society surplus.
It is the sum of consumer and producer surplus at a given price and quantity in a market.
At a free market equilibrium price, the level of consumer and producer surplus is maximised.
This is also known as the point of allocative efficiency.
In the absence of a change (shift) in demand and/or supply there is no other price and output combination that could increase community surplus.
When community surplus is maximised, an optimum allocation of scarce resources has been achieved.
Using this concept in your economics exams
Showing the effects of government intervention such as indirect taxes and producer subsidies
Showing the impact on economic welfare of innovation and higher productivity which shows reduces costs and increases supply
Analysing the possible impact of monopoly / market power on prices and allocative efficiency / social outcomes
From the Blog


Show more
Online course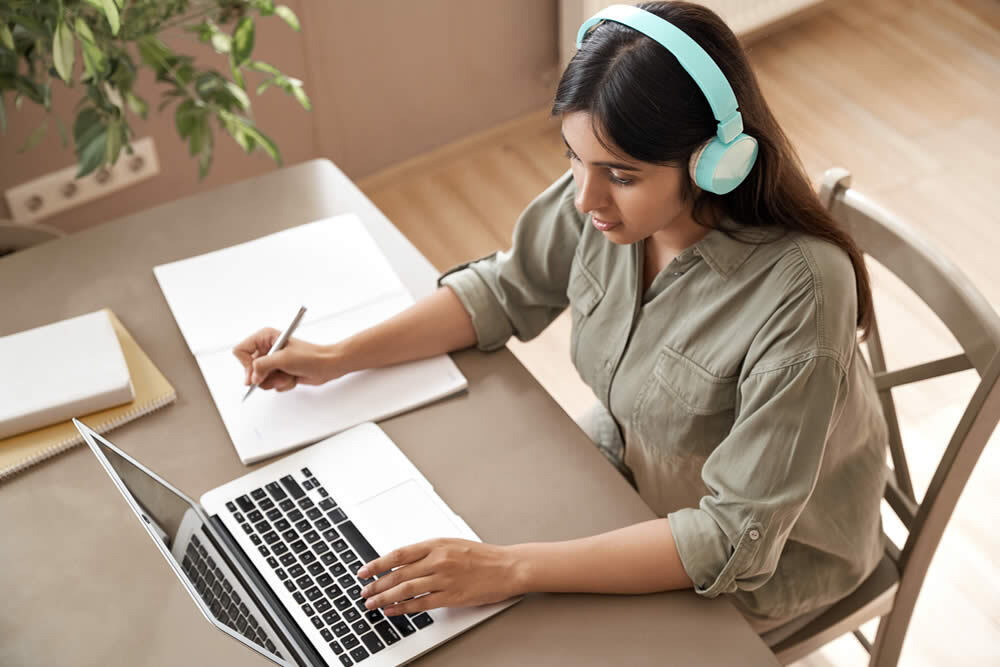 30-40 hours learning time

116 videos, downloads and activities
All students preparing to sit A-Level Economics exams in summer 2021.
A-Level Economics
Much cheaper & more effective than TES or the Guardian. Reach the audience you really want to apply for your teaching vacancy by posting directly to our website and related social media audiences.
Advertise your teaching jobs with tutor2u