Economics Topics
Nominal exchange rate
The nominal exchange rate is the price of the domestic currency (say the UK pound) in another foreign currency (say, U.S. dollars), currently about US $1.55 or so. Thus, to buy 1 UK pound you must spend 1.55 US dollars.
From the Reference Library
Online course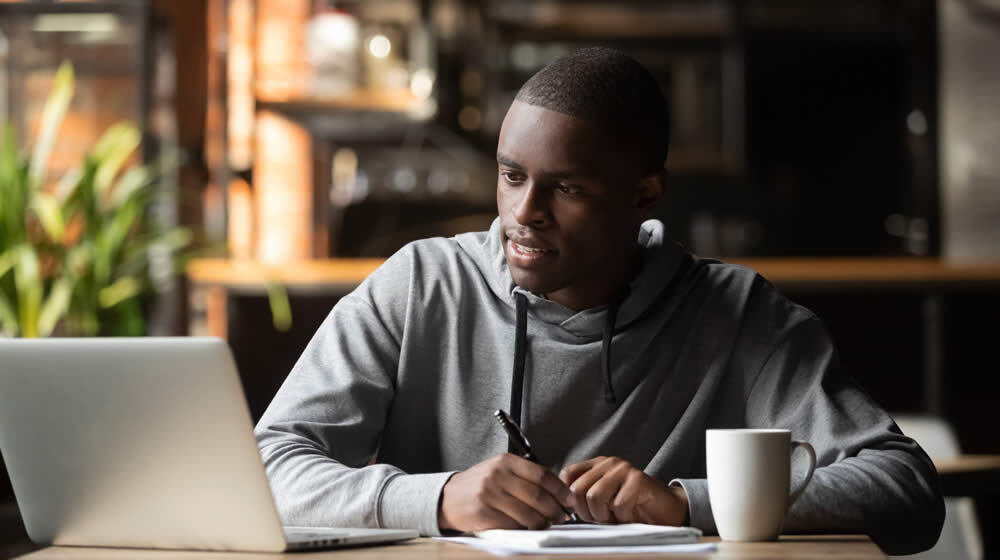 Free course
20-25 hours learning time

97 videos, downloads and activities
All A-Level Economics students.
Quantitative Skills