Online Lessons
Evaluating Monetary Policy (Online Lesson)
Levels: AS, A Level, IB
Exam boards: AQA, Edexcel, OCR, IB, Eduqas, WJEC
WHAT YOU'LL STUDY IN THIS ONLINE LESSON:
A review of the main types of macro policy and key aspects of monetary policy
Evaluating monetary policy and its effectiveness by looking at why the interest rate transmission mechanism may not work in practice
The need for alternative monetary policy approaches
Inflation targeting
Broader evaluation points
Additional teacher guidance is available at the end of this lesson.
Thank you to Peter McGinn and Jon Clark for their contributions to this lesson.
HOW TO USE THIS ONLINE LESSON
Follow along in order of the activities shown below. Some are interactive game-based activities, designed to test your understanding and application of monetary policy. Others are based on short videos, including activities for you to think about and try at home, as well as some extra worksheet-based activities.
If you would like to download a simple PDF worksheet to accompany the video activities, you can download it here: Evaluating Monetary Policy. You can print it off and annotate it for your own notes, or make your own notes on a separate piece of paper to add to your school/college file.
ACTIVITY 1: VIDEO - REVIEW OF THE TYPES OF MACRO POLICY
Test yourself against "The Cube" in this quick review activity of the different types of macro policy.
ACTIVITY 2: VIDEO - MONETARY POLICY KEY TERMS
Before we can address some of the key evaluation points for monetary policy, it's important to make sure that the essential monetary policy terminology is spot on! Check your knowledge in this quick review video.
ACTIVITY 3: GAME - MULTIPLE CHOICE QUESTIONS
Test yourself against the clock with these MCQs on monetary policy.
ACTIVITY 4: VIDEO - BREAKDOWN OF THE TRANSMISSION MECHANISM
For the last decade or so, changes to Bank Rate have not been as effective as they had been in the past. The interest rate transmission mechanism has broken down in parts. This video activity takes you through some of the reasons for this.
ACTIVITY 5: READING AND THINKING TIME - INFLATION TARGETS
From the 1990s onwards, a number of Central Banks decided to introduce inflation targets as part of their monetary policy approach.
For a brief overview of the UK's inflation target, take a look at the Bank of England information here. You can follow this up with a slightly more in-depth explanation of inflation targeting from the IMF here.
Next, take a look at this article from the Federal Reserve Bank of San Franciscoon the pros and cons of inflation targeting. You could also read this opinion piece from CNBC, which considers whether inflation targets should be scrapped in light of the impact of COVID-19.
Finally, download this tutor2u resource On Target. On the 2nd page, you will find a series of statements regarding inflation targeting as a monetary policy. Some are advantages of this approach whilst others are disadvantages. Your task is to i) organise the statements into advantages and disadvantages ii) rank those statements from "most convincing" to "least convincing".
ACTIVITY 6: GAME - INFLATION TARGETS
In this Higher or Lower game, build your knowledge of how different economies approach inflation targeting.
ACTIVITY 7: VIDEO - UNCONVENTIONAL MONETARY POLICY
When Central Banks realised that the traditional interest rate transmission mechanism was not going to be as effective as they'd hoped following the Financial Crisis of 2007-2009, they had to turn to some alternative approaches. This video introduces you to some of these unconventional approaches to monetary policy.
ACTIVITY 8: SYNOPTIC THINKING
In your A level exams, you will need to be able to use your economics in a synoptic way i.e. making connections across different aspects and topics in your course. Download this tutor2u Synoptic Assessment Mat to help you practise this skill in relation to monetary policy.
ACTIVITY 9: VIDEO - GENERAL EVALUATION POINTS FOR MONETARY POLICY
In this final video for this lesson, we take you through some of the wider evaluation points for monetary policy.
ACTIVITY 10: DATA RESPONSE
The best way to work out how well you've understood the material in the online lessons on monetary policy is to have a go at some exam-style questions! We've put together a data response set of questions that you could tackle. If you are doing AQA Economics then download this AQA-style data response. If you are doing Edexcel Economics, then download this Edexcel-style data response. If you are following an alternative specification, ask your teacher which of these is the most appropriate for you.
ACTIVITY 11: ESSAY ANALYSIS
An effective way of learning how to write good essays is to read essays that would be awarded high marks in an exam and then analyse the reasons why they would be awarded high marks. You can have a go at this for the following two essays:
Jot down some notes on the key features of these essays, and try highlighting the aspects of the essay that you might not have thought to include yourself if you had tackled that essay title.
EXTENSION READING
The Bank of England has produced a number of reports which aim to compare and contrast different approaches to monetary policy. This paper focuses on comparing credit easing with quantitative easing, and is worth a read.
This transcript of a speech for the ECB considers why some commentators have regarded recent monetary policy as ineffective, and attempts to explain why they are wrong.
ADDITIONAL TEACHER GUIDANCE
This lesson comprises:
around 30 minutes of guided video, spread over 5 videos, and supported by an accompanying worksheet
around 20-25 minutes of student thinking time and activity, spread throughout those 5 videos
an independent reading and ranking activity on inflation targeting, which could take students anywhere between 15 minutes and 1 hour, depending on their level of involvement
2 interactive games testing their application and knowledge of monetary policy
a synoptic thinking activity (solutions available within the activity download)
a suggested data response activity
an essay-based activity, in which 2 example essays on monetary policy are provided (along with some examiner commentary) and students need to consider the strong features of these essays
extension reading
We anticipate that the "core" of the lesson would take around one hour, with an extra 90 minutes for the written tasks. For the data response activity, there is a choice between an AQA-style and an Edexcel-style data response. Please advise your students which is the most appropriate for them, especially if you follow a different awarding body specification. You can find suggested answers to the AQA DR here and to the Edexcel DR here.
From the Blog

Show more
Online course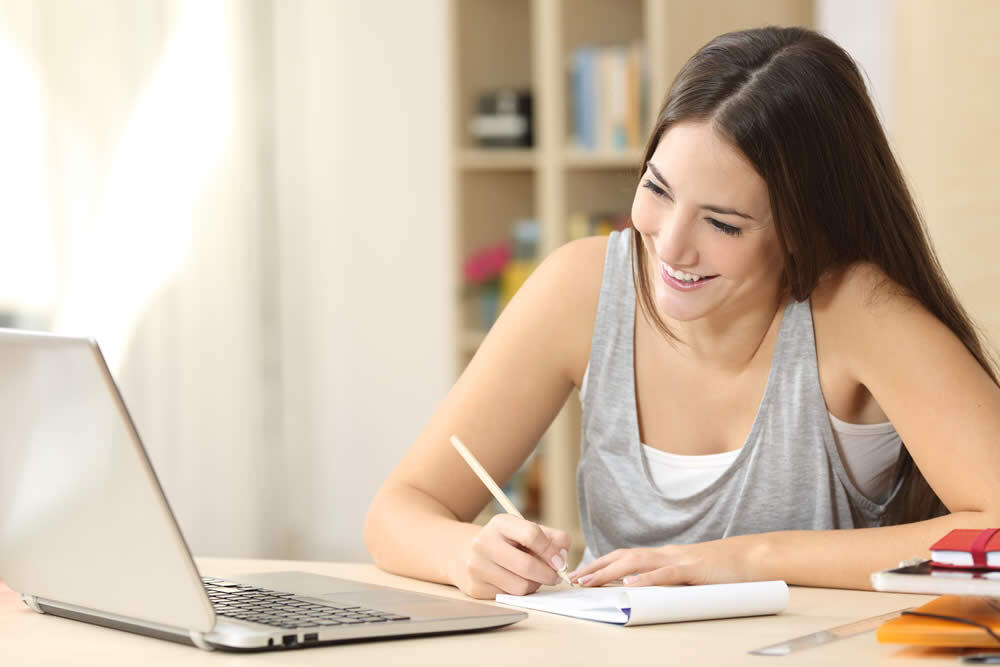 5-10 hours learning time

36 videos, downloads and activities
All students preparing for mock exams, other assessments and the summer exams for A-Level Economics
A-Level Economics
Much cheaper & more effective than TES or the Guardian. Reach the audience you really want to apply for your teaching vacancy by posting directly to our website and related social media audiences.
Advertise your teaching jobs with tutor2u