Study notes
Benefits and Costs of Economic Growth
Levels: AS, A Level, IB
Exam boards: AQA, Edexcel, OCR, IB, Eduqas, WJEC
This topic video assesses some of the benefits and costs of real economic growth.
Main Benefits of Economic Growth
Higher living standards – i.e. Real GNI per capita – helps to lift people out of extreme poverty and improve development outcomes (e.g. rising HDI)
Employment effects – sustained growth stimulates jobs and contributes to lower unemployment rates which is turn helps to reduce income inequality.
Fiscal dividend – higher economic growth will raise tax revenues and reduce government spending on unemployment & poverty related welfare benefits
Accelerator effect - rising growth stimulates new investment e.g. in low-carbon technologies. Better growth may attract foreign direct investment projects
Main Costs of Economic Growth
Rapid rates of GDP growth can bring about undesirable economic and social costs – much depends on the nature/causes of growth.
Risks of higher inflation and higher interest rates
Fast-growing demand can lead to demand-pull and cost-push inflation – this leads to a conflict between macro objectives
The central bank may decide to raise interest rates to control inflation
Environmental effects
More negative externalities such as pollution & waste
Risk of unsustainable extraction of finite resources – i.e. fast growing countries may cause a long-run depletion of natural resources
Inequalities of income and wealth
Rapid increases in real national income can lead to a higher level of inequality and social divisions
Many of the gains from growth may go to only a few people
From the Blog


Show more
Online course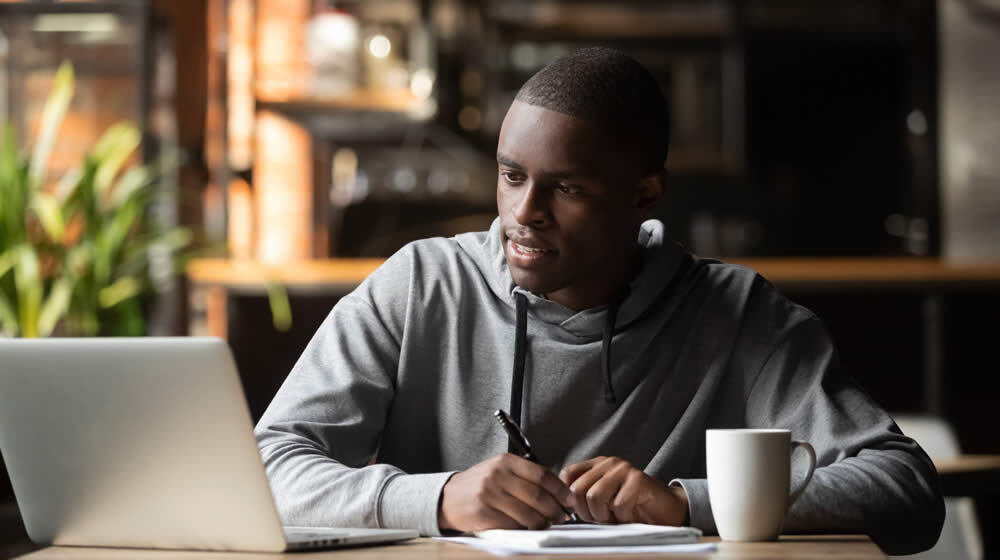 Free course
20-25 hours learning time

80 videos, downloads and activities
All A-Level Economics students.
Quantitative Skills
Much cheaper & more effective than TES or the Guardian. Reach the audience you really want to apply for your teaching vacancy by posting directly to our website and related social media audiences.
Advertise your teaching jobs with tutor2u