In the News
Should the UK Government support the British Steel Industry?
What are the competing arguments for and against government intervention to support the steel industry during these difficult times? If intervention is justified, what forms should it take and will it be effective?

Recommended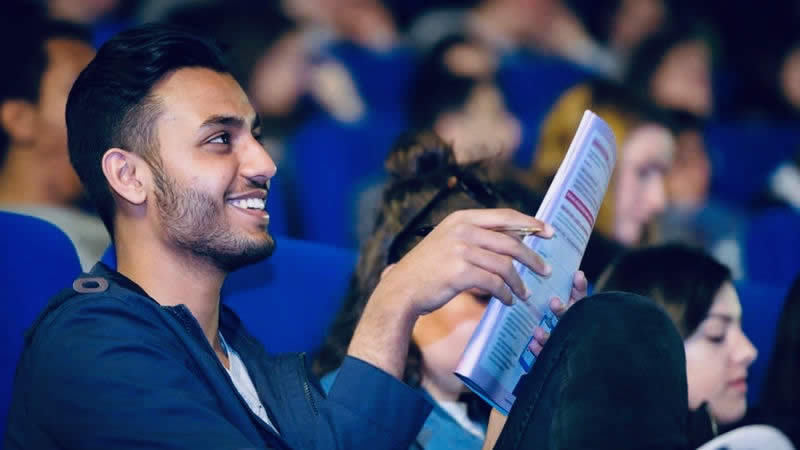 Edexcel A-Level Economics Grade Booster 2022
Student Revision Workshops
Join our experienced presenters for a day of fast-paced revision & essential exam technique advice on the big cinema screen – supported by online help all the way though to your final exam paper.