In the News
Sainsburys agrees a deal with Home Retail (Argos)
What are the commercial / strategic factors behind the agreed deal between Sainsburys and Home Retail? A takeover has been agreed that values Home Retail, the owner of Argos, at about £1.3bn. But why was one of the UK's biggest supermarket groups so keen to buy a non-food retail business?
Recommended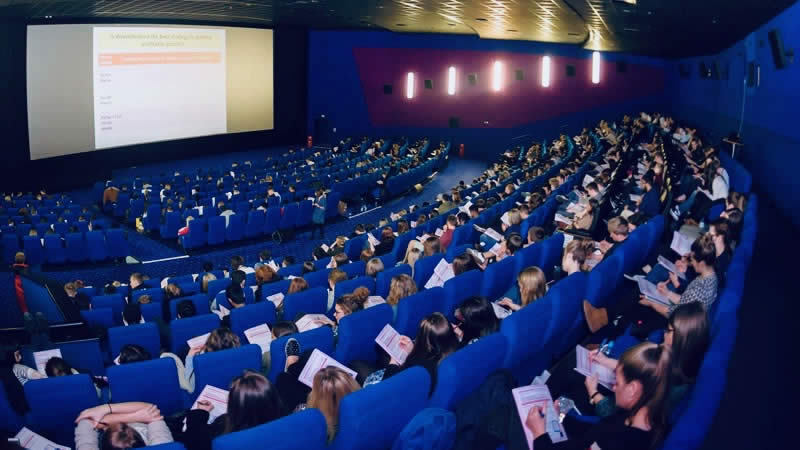 Edexcel A-Level Economics Grade Booster 2022
Student Revision Workshops
Join our experienced presenters for a day of fast-paced revision & essential exam technique advice on the big cinema screen – supported by online help all the way though to your final exam paper.