Topic updates
Gender Inequality - Reshaping Social Norms About Gender in South Asia
This World Bank clip looks at how gender inequality is perpetuated in South Asia and how this impinge upon the developmental prospects in the region.
The organisation is committed to tackling the issue, removing barriers to female participation in the labour market and in doing so overcome the social norms that have impeded development.
Recommended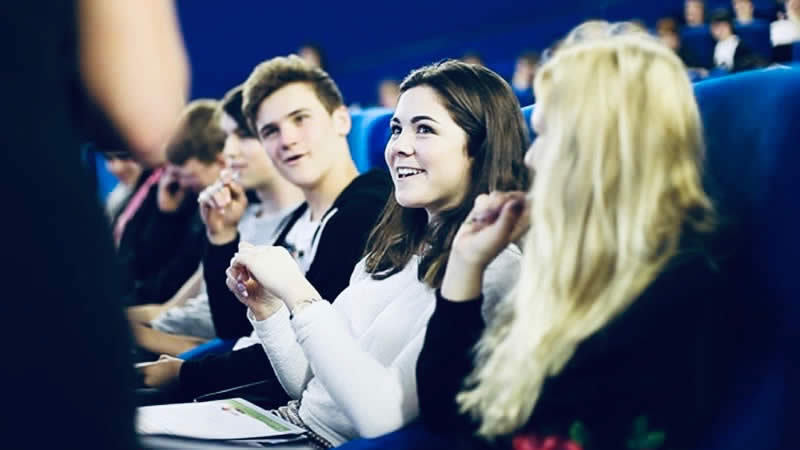 AQA A-Level Economics Grade Booster 2022
Student Revision Workshops
Join our experienced presenters for a day of fast-paced revision & essential exam technique advice on the big cinema screen – supported by online help all the way though to your final exam paper.