In the News
Could this underwater farm be the future of food?
Is this the future of farming? Can we use the oceans more successful to increase global food output and what would it mean for our eating habits. All of these issues are addressed in this World Economic Forum clip.
Recommended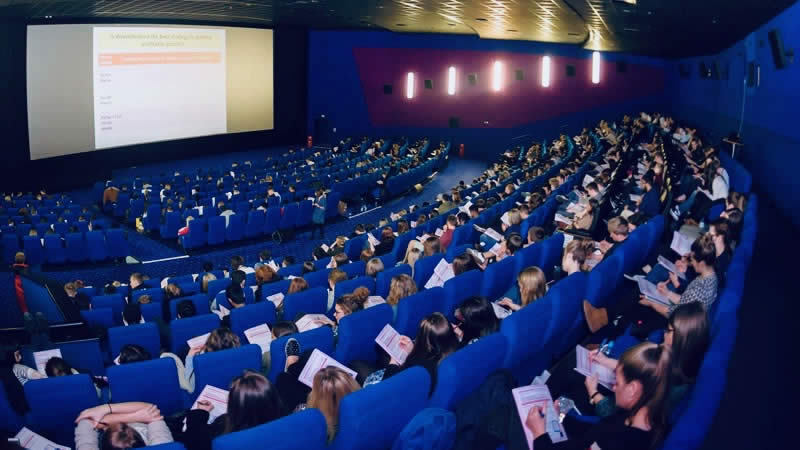 AQA A-Level Economics Grade Booster 2022
Student Revision Workshops
Join our experienced presenters for a day of fast-paced revision & essential exam technique advice on the big cinema screen – supported by online help all the way though to your final exam paper.