In the News
Hi-tech Greenhouses and Sustainability
A CEO of a leading food producer told me yesterday that food businesses within ten years will either have to be 100 sustainable or they will have gone bankrupt. It is a defining moment in the global food industry. This video looks at economies of scale at Sundrop farms in Australia and the challenge of feeding a growing population at a time of increasing water scarcity.
Recommended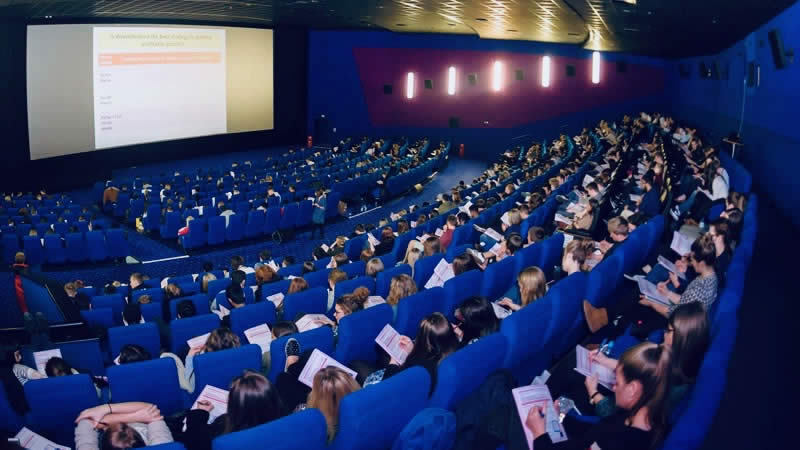 AQA A-Level Economics Grade Booster 2022
Student Revision Workshops
Join our experienced presenters for a day of fast-paced revision & essential exam technique advice on the big cinema screen – supported by online help all the way though to your final exam paper.