In the News
Consumers are key to sustaining Chinese economic growth
China is expected to approve a five-year economic plan this week. Economic growth in the world's second largest economy has been slow and the Chinese government is betting on consumer spending to spark a turnaround. Consumption has been exceptionally low as a share of national income and part of the re-balancing of the economy will require a shift towards household demand for goods and services. Chinese people tend to be savers - the absence of a significant welfare safety net is part of the reason for this.
Recommended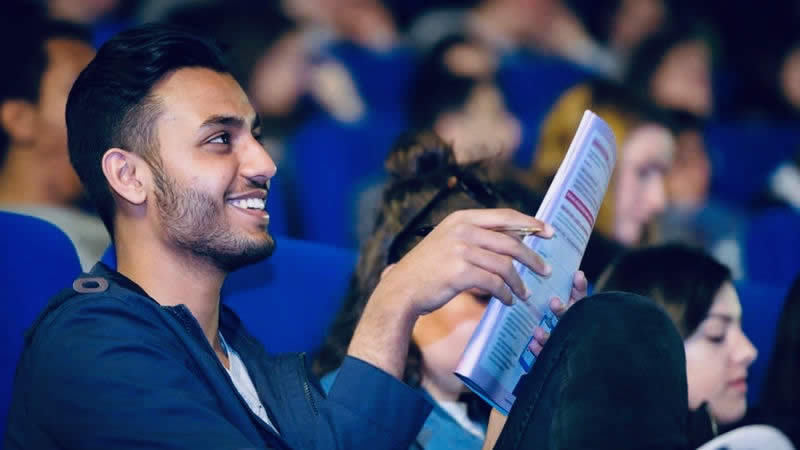 Edexcel A-Level Economics Grade Booster 2022
Student Revision Workshops
Join our experienced presenters for a day of fast-paced revision & essential exam technique advice on the big cinema screen – supported by online help all the way though to your final exam paper.