In the News
Amazon launches a cashier-less supermarket
Amazon leading the way with more innovation in the supermarket sector - the cashier-less supermarket
This seems to almost take us full circle to the first stores which initially placed checkouts at the back of the store and saw high levels of shoplifting as a result. However, this innovation is likely to lower costs, and if it attracts consumers, then Amazon is likely to profit as a result.
Recommended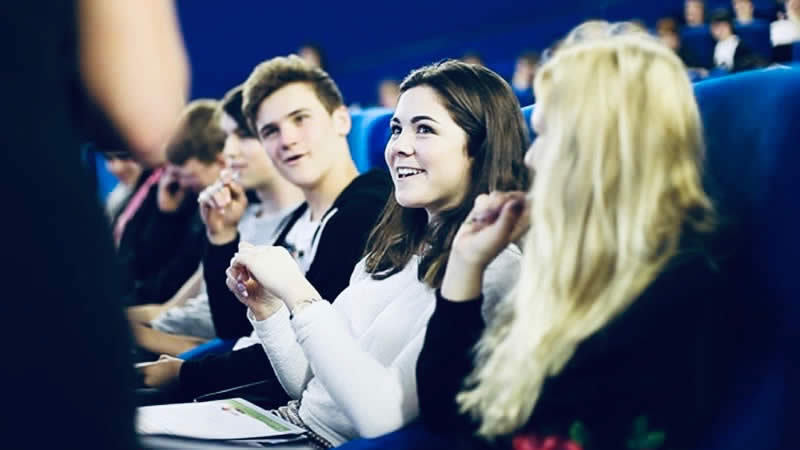 AQA A-Level Economics Grade Booster 2022
Student Revision Workshops
Join our experienced presenters for a day of fast-paced revision & essential exam technique advice on the big cinema screen – supported by online help all the way though to your final exam paper.