Enrichment
2020 LSE Economics Society Essay Competition is launched
This essay competition is run in collaboration with the Centre for Economic Performance, a leading LSE research center, alongside various notable LSE professors (incl. Prof. Sir Christopher Pissarides, a Nobel Prize-wining economist).
Details
Entrants should be
in the final two years of secondary school,
starting sixth form (or an equivalent institution) this year,
in sixth form (or an equivalent institution), or
starting university this year.
Essay questions for 2020
1. 'Poor countries benefit the most from prioritising investments in health.' Do you agree?
2. In response to the COVID-19 crisis, governments around the world have introduced huge stimulus packages. To what extent should societies be concerned about the short-term and long-term consequences of these policies?
3. Many economists warn that the COVID-19 crisis may worsen existing inequalities. Do you agree? If yes, what policies do you propose to reverse these gaps?
4. There are long-standing concerns about the under-representation of women in the economics profession. Do you agree that this is a problem? If yes, how should this problem be addressed?
5. How important is a country's historical path in determining its long-run economic development?
6. (CEP 30th Anniversary Prize Question) According to Thomas Jefferson, 'The care of human life and happiness… is the only legitimate object of good government.' What will change if governments make happiness the only policy objective?
Prizes
The best 3 essays on each topic will receive an Award Certificate both in print and electronically.
The best 5 essays out of all entries will receive one of the following special prizes:
Professor Sir Chris Pissarides Prize: Signed copy of 'Equilibrium Unemployment Theory' and signed certificate by Professor Sir Chris Pissarides
(2010 Nobel laureate in Economics)
Professor Sir Charlie Bean Prize: Signed copy of 'The Great Economists: How Their Ideas Can Help Us Today' and signed certificate by Professor Sir Charlie Bean
(Former Deputy Governor of the Bank of England)
Professor Sir Tim Besley Prize: Signed copy of 'Principled Agents?' and signed certificate by Professor Sir Tim Besley
(W. Arthur Lewis Professor of Development Economics at LSE)
Professor Oriana Bandiera Prize: Signed copy of 'Good Economics For Hard Times' and signed certificate by Professor Oriana Bandiera
(Sir Anthony Atkinson Professor of Economics and Director of STICERD at LSE)
Professor Silvana Tenreyro Prize: Signed copy of 'Till Time's Last Sand' and signed certificate by Professor Silvana Tenreyro
(member of the Bank of England Monetary Policy Committee)
This year, the Economics Society is also collaborating with the Centre for Economic Performance, one of Europe's leading economic research centres. The CEP seeks to address three related questions: How to foster growth? How to share growth? How to make growth sustainable? Question 6 encourages you to reflect on the role of happiness as an unconventional criterion to help inform policy-making.
The best entry to Question 6 will receive:
The Centre for Economic Performance 30th Anniversary Prize: A signed copy of Can We Be Happier? and signed certificate by Professor Richard Layard
(Programme Director at the Centre for Economic Performance, LSE)
Terms and Conditions
The submission deadline is 1st August 2020, 23:59 British Standard Time.
Your entry must be in English and at 1,500 words maximum, not including titles, titles of charts, footnotes, citations or bibliography.
Submit your entry as either PDF or a Microsoft Word document, in size 12, font Times New Roman, double-spaced.
Please name your file exactly as follows: Given Name_Surname_Question Answered (e.g. Adam_Smith_Question 1).
Each person is allowed to submit only one entry. If you submit more than one entry, only your latest entry submitted before the deadline will be processed.
Co-authorship is not allowed.
All work must be your original content and must have been produced solely for this competition.
We accept APA, Harvard, Chicago, MLA, and any other common citation method.
Enquiries on the LSE SU Economics Essay Competition should be sent to economics@lsesu.org.
The LSESU Economics Society reserves the right, at its discretion, to change, modify, add, or remove portions of the terms and conditions of the LSESU Economics Essay Competition.
More details can be found here: https://lsesueconsoc.org/econo...
Online course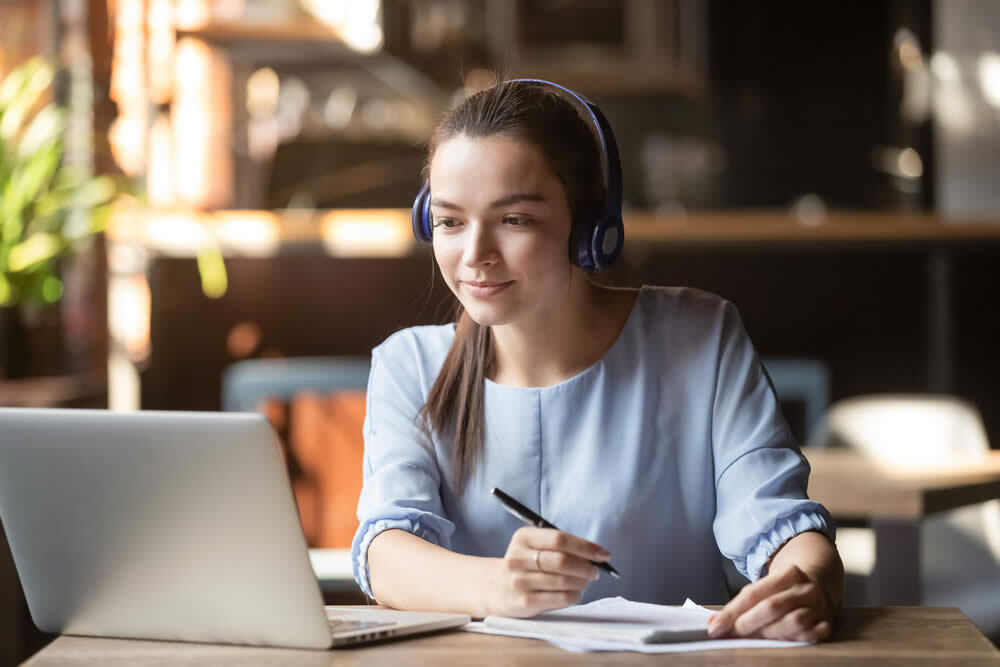 5-10 hours learning time

36 videos, downloads and activities
All students preparing for mock exams, other assessments and the summer exams for A-Level Economics
A-Level Economics
Much cheaper & more effective than TES or the Guardian. Reach the audience you really want to apply for your teaching vacancy by posting directly to our website and related social media audiences.
Advertise your teaching jobs with tutor2u