Study notes
Takeovers
Levels: A Level
Exam boards: AQA, Edexcel, OCR, IB, Eduqas, WJEC
A takeover (or acquisition) involves one business acquiring control of another business
Takeovers (or acquisitions as they are otherwise known) are the most common form of external growth, particularly by larger businesses.
Reasons for Undertaking Takeovers
There are many reasons why a firm may decide to undertake a takeover as part of its strategy, including to:
Increase market share
Acquire new skills
Access economies of scale
Secure better distribution
Acquire intangible assets (brands, patents, trade marks)
Spread risks by diversifying
Overcome barriers to entry to target markets
Defend itself against a takeover threat
Enter new segments of an existing market
Eliminate competition
Why Might Takeovers Be Preferred to Organic Growth?
Possible strategic reasons why takeovers might be the best option for a business include:
Existing products are in the later stages of their life cycles, making it hard to grow organically
The business (in particularly its management) lacks expertise or resources to develop organically
Speed of growth is a high priority
Competitors enjoy significant advantages that are hard to overcome other than acquiring them!
The Risks and Drawbacks of Takeovers
It is important to recognise that takeovers are the highest risk method of growth.
Many studies on the performance of takeovers have been completed over the years and they consistently show that a large percentage of takeovers destroy value for the shareholders of the acquiring firm (in other words - most takeovers fail).
The common drawbacks of takeovers include:
High cost involved - with the takeover price often proving too high
Problems of valuation (see the price too high, above)
Upset customers and suppliers, usually as a result of the disruption involved
Problems of integration (change management), including resistance from employees
Incompatibility of management styles, structures and culture
Questionable motives
Why Takeovers Fail
Among the main reasons why so many takeovers fail are:
Price paid for takeover was too high (over-estimate of synergies)
Lack of decisive change management in the early stages
The takeover was mishandled
Cultural incompatibility between the two businesses
Poor communication, particularly with management, employees and other stakeholders of the acquired business
Loss of key personnel & customers post acquisition
Competitors take the opportunity to gain market share whilst the takeover target is being integrated
From the Blog


Show more
Online course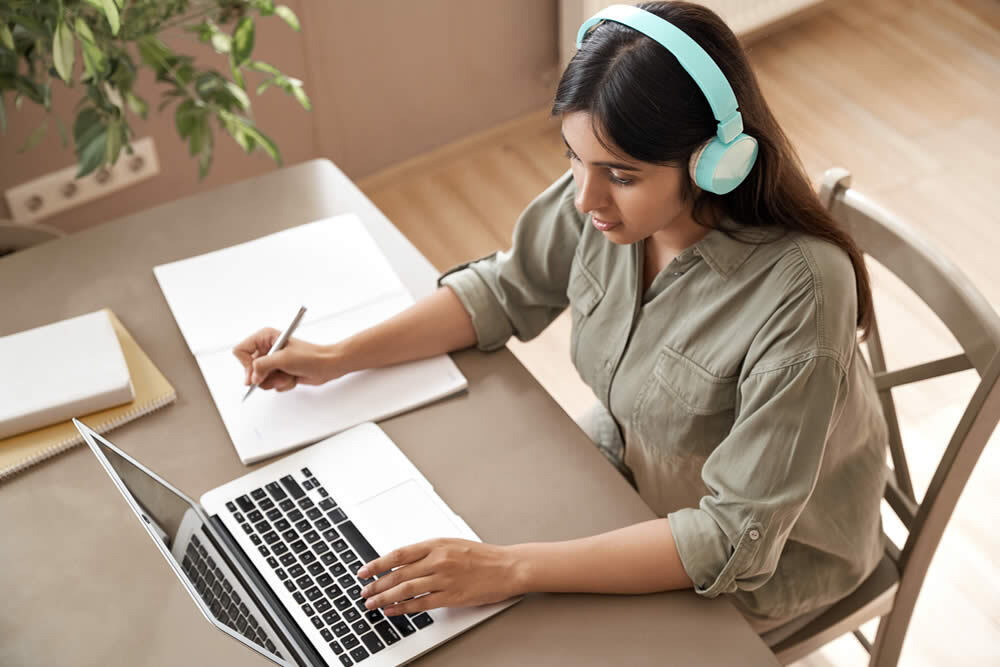 5-6 hours learning time

40 videos, downloads and activities
All students and teachers preparing for the Edexcel A-Level Business exams in Autumn 2020
Edexcel A-Level Business
Much cheaper & more effective than TES or the Guardian. Reach the audience you really want to apply for your teaching vacancy by posting directly to our website and related social media audiences.
Advertise your teaching jobs with tutor2u