Study Notes
Product Life Cycle
Levels: GCSE, AS, A Level
Exam boards: AQA, Edexcel, OCR, IB
The product life cycle is an important concept in marketing. It describes the stages a product goes through from when it was first thought of until it finally is removed from the market. Not all products reach this final stage. Some continue to grow and others rise and fall.

What are the main stages of the product life cycle?
The main stages of the product life cycle are:
Research & development - researching and developing a product before it is made available for sale in the market
Introduction – launching the product into the market
Growth – when sales are increasing at their fastest rate
Maturity – sales are near their highest, but the rate of growth is slowing down, e.g. new competitors in market or saturation
Decline – final stage of the cycle, when sales begin to fall
This can be illustrated by looking at the sales during the time period of the product.
Extending the Product Life Cycle
For successful products, a business will want to do all it can to extend the growth and maturity phases of the life cycle, and to delay the decline phase.
What can businesses do to extend the product life cycle?

To do so, it may decide to implement extension strategies - which are intended to extend the life of the product before it goes into decline.
Examples of extension strategies are:
Advertising – try to gain a new audience or remind the current audience
Price reduction – more attractive to customers
Adding value – add new features to the current product, e.g. improving the specifications on a smartphone
Explore new markets – selling the product into new geographical areas or creating a version targeted at different segments
New packaging – brightening up old packaging or subtle changes
Evaluating the Product Life Cycle Model
The product life cycle model is by definition simplistic. It is used to predict a likely shape of sales growth for a typical product.
Whilst there are many products whose sales do indeed follow the classic shape of the life cycle model, it is not inevitable that this will happen.
For example, some products may enjoy a rapid growth phase, but quickly move into a decline phase if they are are replaced by superior products from competitors or demand in the market overall declines quickly.
Other products with particularly long life cycles seem to enjoy a maturity phase that lasts for many years.
From the Blog


Show more
Online course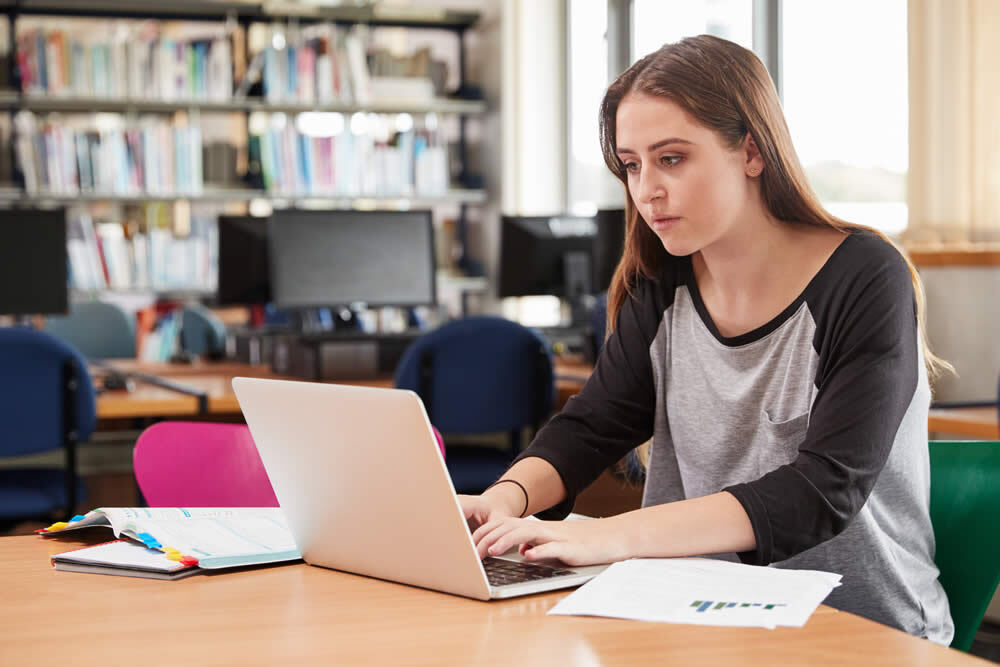 40-50 hours learning time

91 videos, downloads and activities
All students completing their A-Level Business qualification in 2021.
A-Level Business
Much cheaper & more effective than TES or the Guardian. Reach the audience you really want to apply for your teaching vacancy by posting directly to our website and related social media audiences.
Advertise your teaching jobs with tutor2u