Study notes
Organic (Internal) Growth
Levels: A Level
Exam boards: AQA, Edexcel, OCR, IB, Eduqas, WJEC
Organic (or internal) growth involves expansion from within a business, for example by expanding the product range, or number of business units and location.
Organic growth builds on the business' own capabilities and resources. For most businesses, this is the only expansion method used.
Organic growth involves strategies such as:
- Developing new product ranges
- Launching existing products directly into new international markets (e.g. exporting)
- Opening new business locations – either in the domestic market or overseas
- Investing in additional production capacity or new technology to allow increased output and sales volumes
Some examples of businesses that have implemented successful organic growth strategies are illustrated in the charts below for Dominos UK, Apple and Costa Coffee.
Benefits and Drawbacks of Organic Growth
Benefits:
Less risk than external growth (e.g. takeovers)
Can be financed through internal funds (e.g. retained profits)
Builds on a business' strengths (e.g. brands, customers)
Allows the business to grow at a more sensible rate
Drawbacks:
Growth achieved may be dependent on the growth of the overall market
Hard to build market share if business is already a leader
Slow growth – shareholders may prefer more rapid growth
Franchises (if used) can be hard to manage effectively
From the Blog


Show more
Online course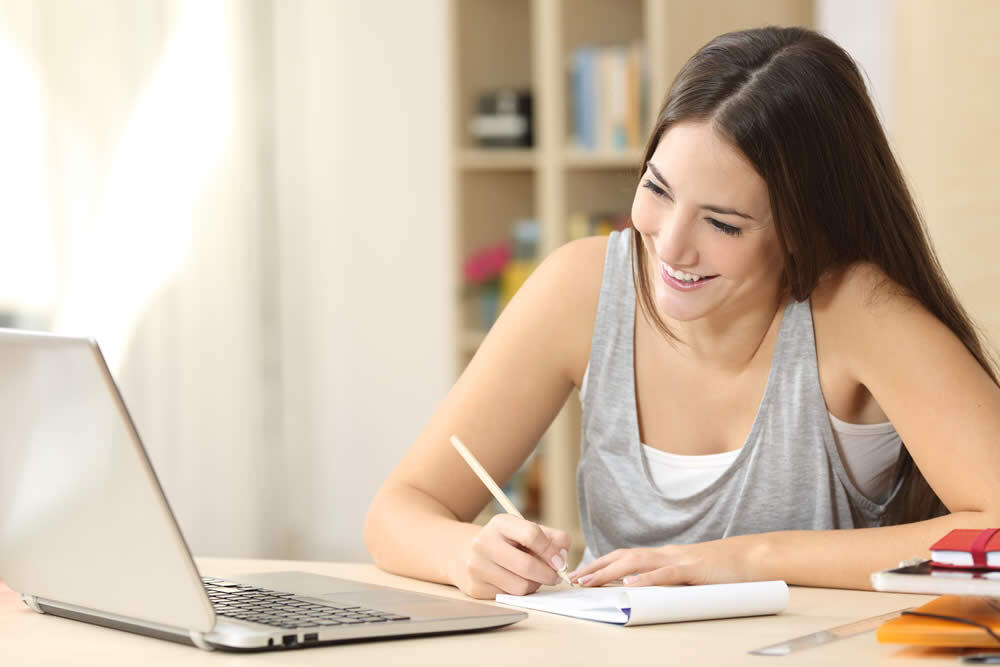 35-50 hours learning time

92 videos, downloads and activities
All students preparing to sit A-Level Business exams in summer 2021.
A-Level Business
Much cheaper & more effective than TES or the Guardian. Reach the audience you really want to apply for your teaching vacancy by posting directly to our website and related social media audiences.
Advertise your teaching jobs with tutor2u