Study Notes
Lewin's Force Field Model (Change Management)
Levels: AS, A Level
Exam boards: AQA, Edexcel, OCR, IB
Lewin's Force Field Model is an important contribution to the theory of change management - the part of strategic management that tries to ensure that a business responds to the environment in which it operates.
The short video below provides an overview of Lewin's Force Field Analysis model and there are some additional study notes below the video. 
Remember that:
Change is the result of dissatisfaction with present strategies (performance, failure to meet objectives etc)
Change doesn't happen by itself - it is essential to develop a vision for a better alternative
Management have to develop strategies to implement change
There will be resistance to change - it is inevitable, but not impossible to overcome
Many factors drive change in a business. In his model Lewin identified four forces which are described below.
In Lewin's model there are forces driving change and forces restraining it. Where there is equilibrium between the two sets of forces there will be no change. In order for change to occur the driving force must exceed the restraining force.
Lewin's analysis can be used to:
Investigate the balance of power involved in an issue
Identify the key stakeholders on the issue
Identify opponents and allies
Identify how to influence the target groups
Forces for change include:
Internal forces for change (from within the business or organisation)
A general sense that the business could "do better"
Desire to increase profitability and other performance measures
The need to reorganise to increase efficiency and competitiveness
Natural ageing and decline in a business (e.g. machinery, products)
Conflict between departments
The need for greater flexibility in organisational structures
Concerns about ineffective communication, de-motivation or poor business relationships
External forces for change (outside the control of the business / organisation)
There are many of these, including
Increased demands for higher quality and levels of customer service
Uncertain economic conditions
Greater competition
Higher cost of inputs
Legislation & taxes
Political interests
Ethics & social values
Technological change
Globalisation
Scarcity of natural resources
Changing nature and composition of the workforce
You might conclude from the list of internal and external factors above that the main pressure for change in a business is usually external. A business has to be prepared to face the demands of a changing external environment.

Restraining forces (making change harder)
Despite the potential positive outcomes, change is nearly always resisted. A degree of resistance is normal since change is:
Disruptive, and Stressful
Some common reasons why change is resisted include:
Parochial self interest

Individuals are concerned with the implications for themselves; their view is often biased by their perception of a particular situation
Habit
Habit provides both comfort and security
Habits are often well-established and difficult to change
Misunderstanding of the need for or purpose of change
Communications problems
Inadequate information
Low tolerance of change
Different assessment of the situation
Disagreement over the need for change
Disagreement over the advantages and disadvantages
Economic implications
Employees are likely to resist change which is perceived as affecting their pay or other rewards
Established patterns of working and reward create a vested interest in maintaining the status quo
Fear of the unknown
Proposed changes which confront people tend to generate fear and anxiety
Introducing new technology or working practices creates uncertainty
Many of the potential restraining forces listed above are personal to an organisation's employees.
There may also be overall organisational barriers to change, including:
Structural inertia
Existing power structures
Resistance from work groups
Failure of previous change initiatives
Change can also resisted because of the poor way in which change is managed!

For example, a failure by management responsible for the change to:
Explain the need for change
Provide information
Consult, negotiate and offer support and training
Involve people in the process
Build trust and sense of security
Build employee relations
As a result of change resistance and poorly managed change projects, many of them ultimately fail to achieve their objectives. Amongst the reasons commonly associated with failed change programmes are:

Employees do not understand the purpose or even the need for change Lack of planning and preparation Poor communication Employees lack the necessary skills and/ or there is insufficient training and development offered Lack of necessary resources Inadequate/inappropriate rewards
From the Blog


Show more
Online course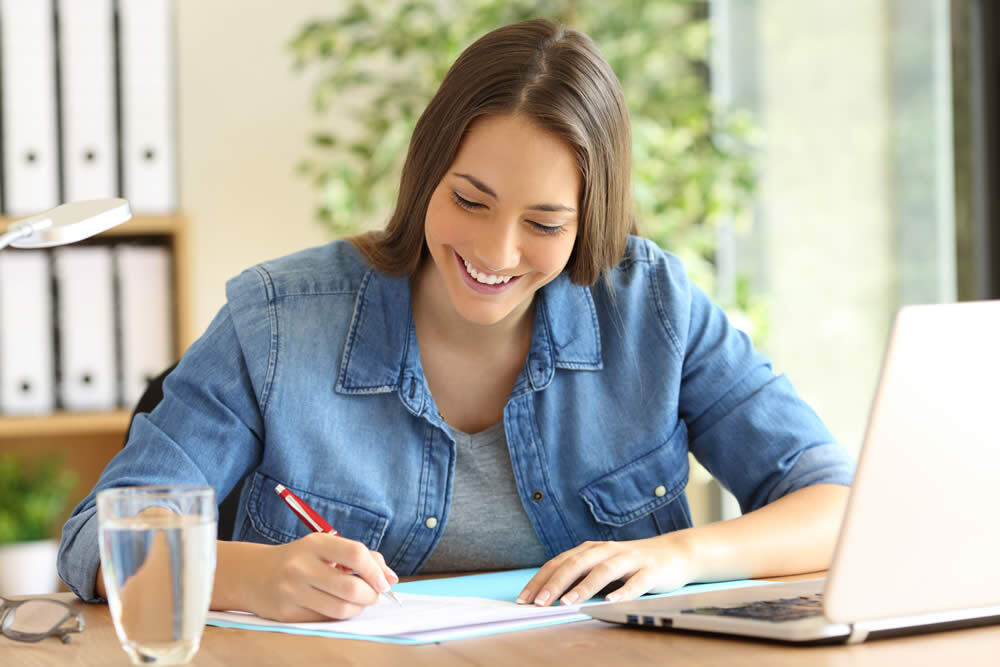 40-50 hours learning time

91 videos, downloads and activities
All students completing their A-Level Business qualification in 2021.
A-Level Business
Much cheaper & more effective than TES or the Guardian. Reach the audience you really want to apply for your teaching vacancy by posting directly to our website and related social media audiences.
Advertise your teaching jobs with tutor2u