Study notes
Tannenbaum and Schmidt Continuum of Leadership
Levels: AS, A Level
Exam boards: AQA, OCR, IB
Tannenbaum and Schmidt devised their continuum that illustrates a range of potential leadership and management styles.
The Tannenbaum and Schmidt Continuum recognises that the chosen leadership style depends on a variety of factors, including the leader's personality, the perceived qualities of subordinates.
It also allows for "situational" factors such as the need for urgency in leadership and decision-making.
The continuum represents a range of action related to the:
– Degree of authority used by the leader or manager
– Area of freedom available to non-managers
Four main styles of leadership are identified in the Tannenbaum and Schmidt Continuum of Leadership:

TELLS
Leader identifies problems, makes decision and announces to subordinates; expects implementation

SELLS
Leader still makes decision, but attempts to overcome resistance through discussion & persuasion

CONSULTS
Leader identifies problem and presents it to the group. Listens to advice and suggestions before making a decision

JOINS
Leader defines the problem and passes on the solving & decision-making to the group (which manager is part of)
From the Blog


Show more
Online course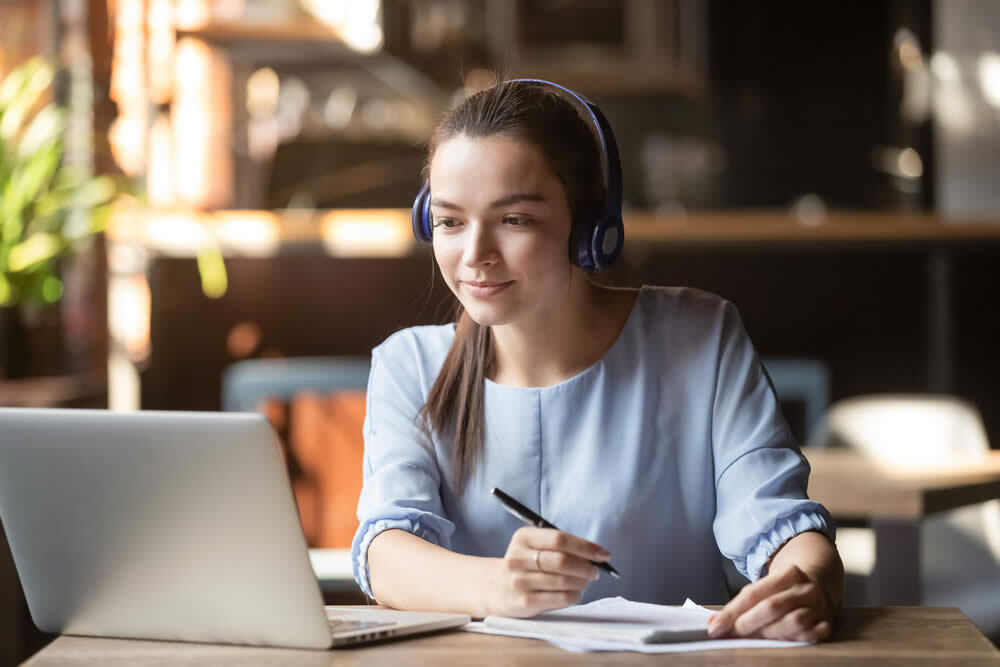 5-6 hours learning time

40 videos, downloads and activities
All students and teachers preparing for the Edexcel A-Level Business exams in Autumn 2020
Edexcel A-Level Business
Much cheaper & more effective than TES or the Guardian. Reach the audience you really want to apply for your teaching vacancy by posting directly to our website and related social media audiences.
Advertise your teaching jobs with tutor2u