Study notes
Carroll's CSR Pyramid
Levels: A Level
Exam boards: AQA, IB
Carroll's CSR Pyramid is a simple framework that helps argue how and why organisations should meet their social responsibilities.
The key features of Carroll's CSR Pyramid are that:
CSR is built on the foundation of profit – profit must come first
Then comes the need for a business to ensure it complies with all laws & regulations
Before a business considers its philanthropic options, it also needs to meet its ethical duties
The four responsibilities displayed on the pyramid are:
ECONOMIC
This is the responsibility of business to be profitable
Only way to survive and benefit society in long-term
LEGAL
This is the responsibility to obey laws and other regulations
E.g. Employment, Competition, Health & Safety
ETHICAL
This is the responsibility to act morally and ethically
With this responsibility, businesses should go beyond narrow requirements of the law
E.g. Treatment of suppliers & employees
PHILANTHROPIC
This is the responsibility to give back to society
The responsibility is discretionary, but still important
E.g. charitable donations, staff time on projects
Evaluating Carroll's CSR Pyramid
Strengths
The model is easy to understand
Simple message – CSR has more than one element
Emphasises importance of profit
Weaknesses
Perhaps too simplistic?
Should ethics be at the top?
Businesses don't always do what they claim when it comes to CSR
From the Blog


Show more
Online course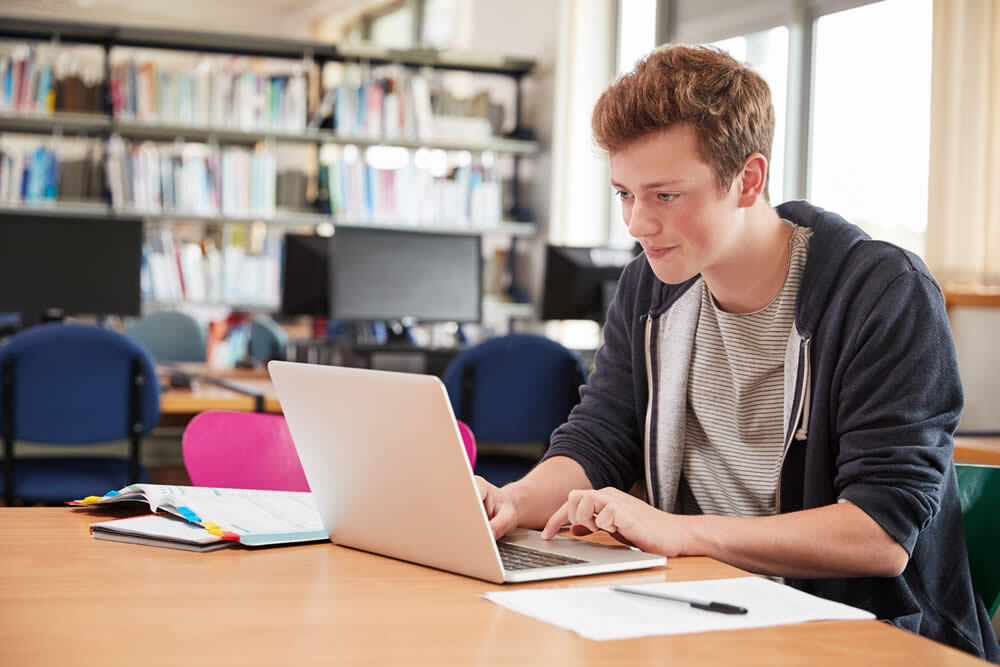 5-10 hours learning time

39 videos, downloads and activities
All students preparing for mock exams, other assessments and the summer exams for AQA A-Level Business.
AQA A Level Business
Much cheaper & more effective than TES or the Guardian. Reach the audience you really want to apply for your teaching vacancy by posting directly to our website and related social media audiences.
Advertise your teaching jobs with tutor2u