Here is a solid example of Ansoff's Matrix. Amazon has opened a supermarket in Seattle with no checkouts although that hasn't prevented the obligatory queues! For the record, the new Amazon Go store does not accept food stamps.
Convenience stores weren't like this in my day! https://t.co/eK39RkdNxX

— Prof Mike Nicholson (@MikeNicholsonUK) January 22, 2018
At Amazon's new convenience store, checking out feels like — there's no other way to put it — shoplifting https://t.co/1nN32S7HL9

— The New York Times (@nytimes) January 22, 2018
.@Amazon's #AmazonGo grocery store of the future just opened in Seattle — take a look inside pic.twitter.com/b92Hphu2QQ

— Business Insider (@businessinsider) January 22, 2018
#AmazonGo opens on Monday, January 22 in Seattle. Get the app to enter the store. See you soon! https://t.co/jt7quQ4rkepic.twitter.com/shIyrifZyk

— Amazon (@amazon) January 21, 2018
An insider tour of Amazon Go, a cashierless store opening to the public today in Seattle: https://t.co/KumOMJ8A1Q

In a bold effort to reshape brick-and-morter shopping, sensors track items carried out and charge purchases to customers' Amazon accounts. No checkout lines. pic.twitter.com/CoyWMs4xoX

— The Seattle Times (@seattletimes) January 22, 2018
From the Blog

Show more
More In the News

Online course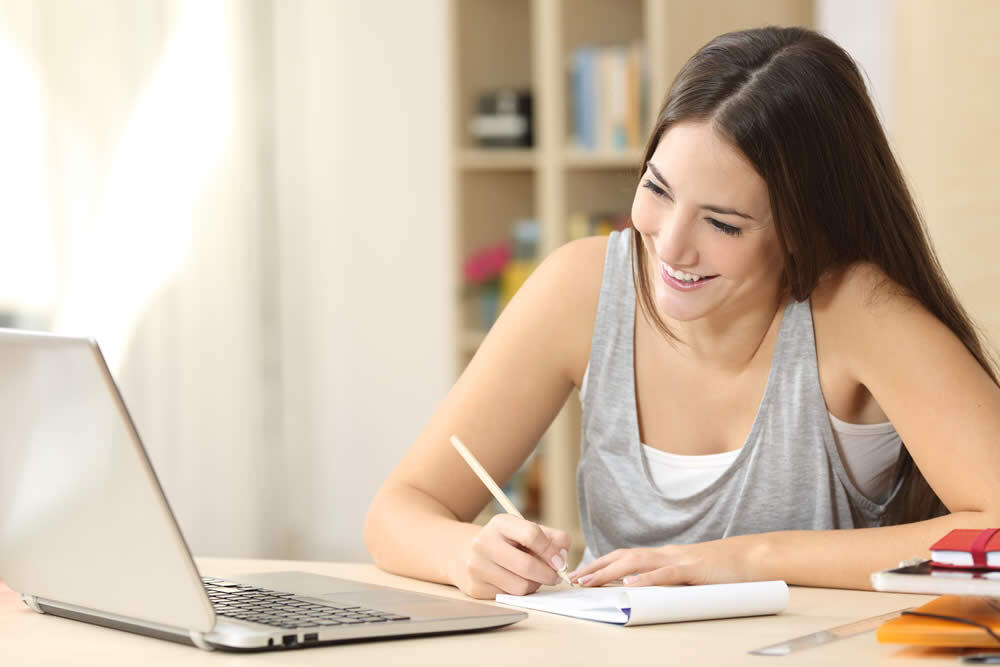 5-6 hours learning time

39 videos, downloads and activities
All students and teachers preparing for the AQA A-Level Business exams in Autumn 2020.
AQA A Level Business
Much cheaper & more effective than TES or the Guardian. Reach the audience you really want to apply for your teaching vacancy by posting directly to our website and related social media audiences.
Advertise your teaching jobs with tutor2u