Situational crime prevention refers to ways in which adaptations can be made in certain situations to prevent criminal acts.  An obvious example is CCTV, but there are also anti-vandalism paint and special designs (such as benches that couldn't easily be slept on).  Such measures are seen as effective, especially by right realists.

From the Reference Library
Revision Flashcards
Handy printed packs of revision flashcards to support students preparing for assessments, mocks and final exams.
Added to your Shopping Cart!
SKU: 09-4130-30144-01

Printed Edition

£4.99

(+VAT)
Online course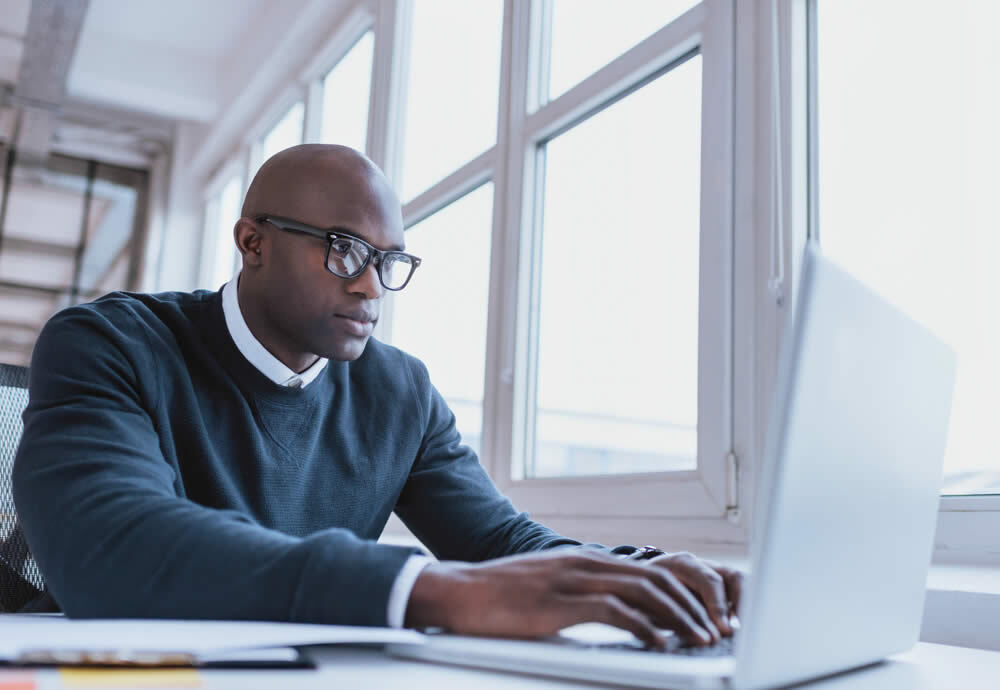 1-2 hours learning time

11 videos, downloads and activities
All teachers of AQA A-Level Sociology
How to Maximise Student Performance in 10 Markers