Quizzes & Activities
Research - "8 Ball Challenge" Activity
Level:

GCSE
Board:

AQA, Edexcel, OCR
Last updated 6 Mar 2019
Answer these five multi-choice questions about the 'Research' for GCSE Sociology. For each question place bouncy balls to indicate a preferred answer or answers (if you would like to spread your bets!). How many of the 8 balls can you retain?
Recommended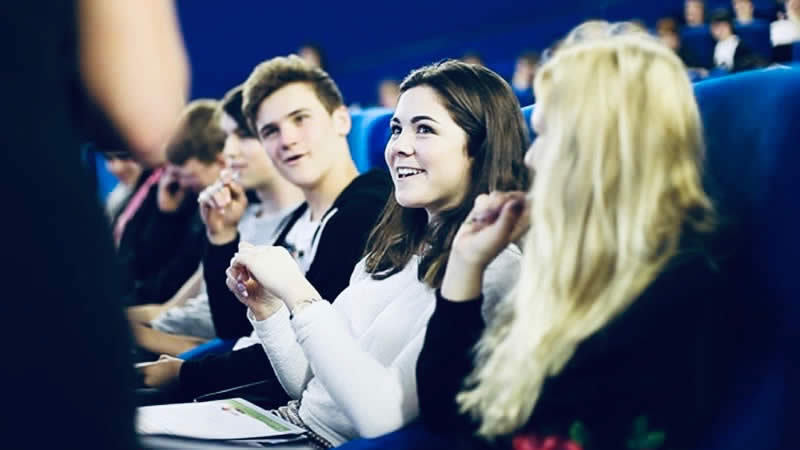 Grade Booster Workshops Return to the Cinemas
Student Revision Workshops
Join our experienced presenters for a day of fast-paced revision & essential exam technique advice on the big cinema screen – supported by online help all the way though to your final exam paper.