Study Notes
Families: Changing Patterns of Marriage
Level:

AS, A Level
Board:

AQA, Edexcel, OCR, Eduqas, WJEC
Last updated 10 Jun 2020
Marriage in the UK became much less popular in the second half of the 20th century, with the number of first marriages in the UK declining in the 1970s, despite the population continuing to increase. While there have been more dramatic fluctuations in the numbers of marriages (such as during the second world war, there was a dramatic peak in 1940 and then a dramatic slump during the rest of the war) most of the period since the early 1970s has experienced a steady decline.
At times in the 1980s and 1990s it was a more rapid decline. However, since then there has been rather more fluctuation with some years seeing more marriages (partly fed by civil partnerships and same-sex marriages and partly by changing trends, with celebrity and royal weddings). 2017 saw the lowest number of heterosexual weddings since records began, in the UK.

There are a number of possible explanations for the overall decline in the popularity of marriage in this period:
Secularisation. The declining significance of religion in UK society could have contributed to the declining popularity of marriage. For many, marriage is no longer a religious ceremony, and there is no social stigma associated with cohabitation (couples living together without being married) which was once thought of as "living in sin". This is further evidenced by the fact that, while there has been some fluctuation in numbers of marriages, the number of religious ceremonies has continued to steadily decline.
Divorce rates. As we shall see, there has been a dramatic increase in the number of divorces. This could have had the effect of putting people off getting married, as so many end in divorce.
Expense. Apparently the average wedding in the UK costs over £27,000.
The pure relationship. Anthony Giddens (1995) has written about the quest today for the perfect relationship which again could put some off getting married if they're always imagining a better relationship is around the corner. The role of marriage has changed, certainly, as it is all about the perfect relationship rather than the financial security that particularly women used to use the institution for in earlier periods.
Another significant trend in marriage in the second half of the 20th century has been to delay it: the average age that people get married has continually risen since the 1970s. In 2014, the average age for a man getting married was 37 compared with 34.6 for women. The difference there has been quite consistent (reflecting that men tend to marry women who are a bit younger than them). This has increased from 29 and 26 (respectively) in 1974, a big change in behaviour in 40 years.

There are a number of possible explanations for the trend towards delaying marriage:
Secularisation. Again, because there is less stigma attached to cohabitation, increasingly people may "try before you buy" and marry after a successful period of cohabitation.
Women's careers. While women in particular may have seen marriage as a necessary rite of passage from being dependent on one's father to having the security of a husband, this is no longer a relevant concept in modern Britain. Today women expect to have careers and independent financial security and can therefore afford to delay marriage and settling down.
Living longer. People are living longer and therefore later marriages are not shorter marriages (unless they end in divorce).
Evaluating sociological explanations of trends in marriage
Only 30% of weddings in the UK today are religious ceremonies. As such, it is not clear that secularisation would have much impact on the total number of weddings as clearly most do not consider it a religious activity in any case.
Giddens' argument is generally used to explain why couples may be less concerned about divorce and remarriage than previous generations, rather than an explanation for not getting married in the first place.
Recommended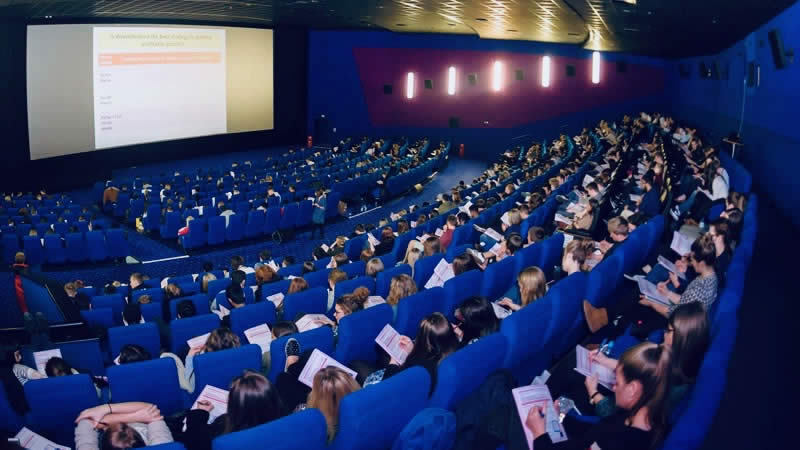 AQA A-Level Sociology Grade Booster 2022
Student Revision Workshops
Join our experienced presenters for a day of fast-paced revision & essential exam technique advice on the big cinema screen – supported by online help all the way though to your final exam paper.