Exam Technique Advice
Example Answer for Question 9 Paper 2: AS Sociology, June 2017 (AQA)
Level:

AS, A Level
Board:

AQA
Last updated 24 May 2017
Question 9: Briefly Explain [2 marks] - Family Life
One way in which family life may be functional for adults is through the stabilisation of adult personalities. The Functionalist sociologist Parsons saw this as one of the key functions of the family as it allowed members (particularly the male breadwinner/instrumental role holder) to diffuse any frustrations they held as a result of their working lives as the family provides them with the emotional support they need.
Please Note: These answers have been produced without the knowledge of the mark scheme and merely reflect our attempt at producing an example answer on the day of the exam. Naturally, there are many different possible answers to this questions and students should not worry if their answer is different to ours.  These answers are not approved or endorsed by AQA.
Recommended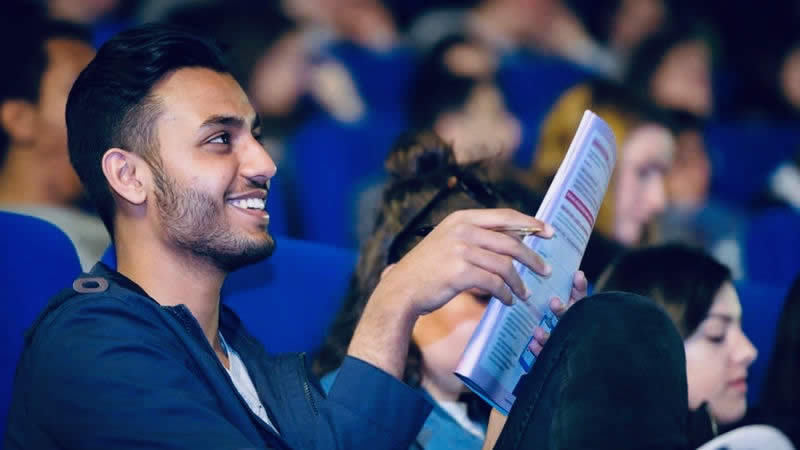 AQA A-Level Sociology Grade Booster 2022
Student Revision Workshops
Join our experienced presenters for a day of fast-paced revision & essential exam technique advice on the big cinema screen – supported by online help all the way though to your final exam paper.