Exam Technique Advice
​Example Answer for Question 1 Paper 3: A Level Sociology, June 2017 (AQA)
Level:

A Level
Board:

AQA
Last updated 21 Jun 2017
Q1 [4 marks]
One reason for ethnic differences in criminal conviction rates is the institutional racism in the criminal justice system. Black males are more likely to be given custodial sentences than their white counterparts due to judges, magistrates and police being more likely to believe in the negative stereotype of black criminality
A second reason for ethnic differences in criminal conviction rates is because of selective law enforcement and offender profiling. This results in more black and Asian males being stopped and searched by police, leading to convictions for offences. Black and Asian males are disproportionately more likely to be stopped and searched by police. 
Please Note: These answers have been produced without the knowledge of the mark scheme and merely reflect my attempt at producing a model answer on the day of the exam.

Recommended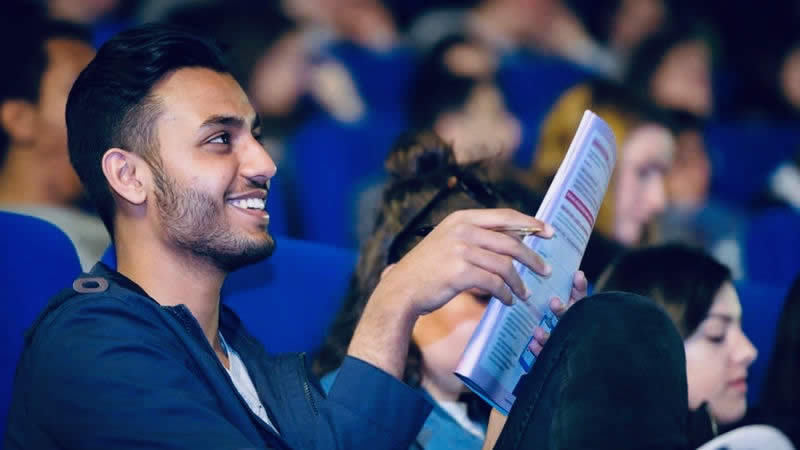 AQA A-Level Sociology Grade Booster 2022
Student Revision Workshops
Join our experienced presenters for a day of fast-paced revision & essential exam technique advice on the big cinema screen – supported by online help all the way though to your final exam paper.