In the News
Covid: Female athletes 'harassed' while training outdoors
A 2017 survey by England Athletics found that over 60% of women felt anxious about running alone. Feedback included personal safety as a primary concern and a third of respondents said that they had been harassed while out running.
This article could be used was part of a discussion for the Health unit, Crime and Deviance as well as the broader area of gender.
From the Blog


Show more
Online course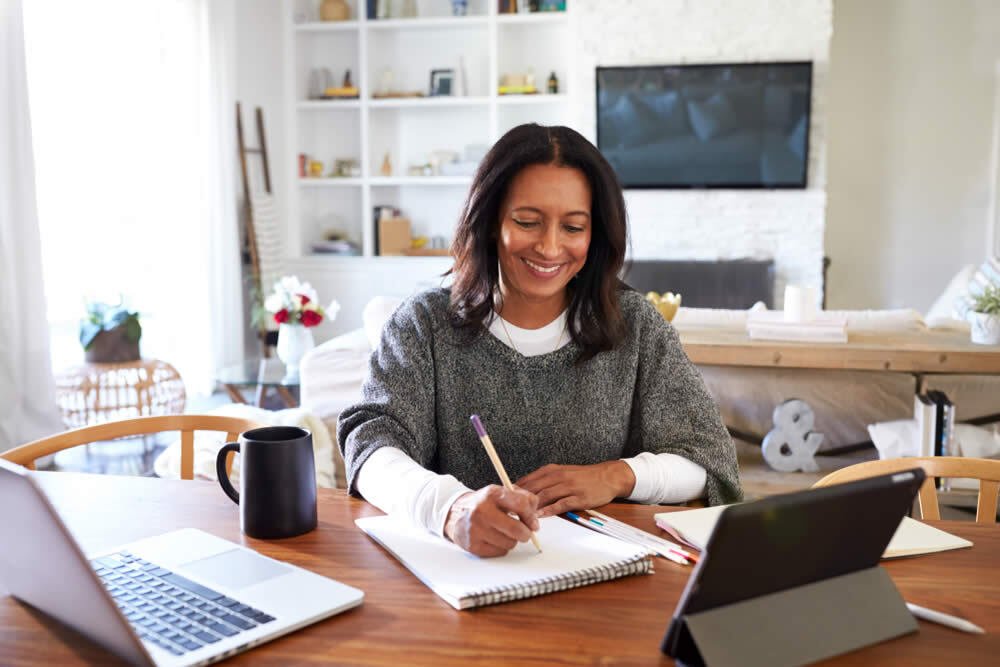 1-2 hours learning time

11 videos, downloads and activities
All teachers of AQA A-Level Sociology
How to Maximise Student Performance in 10 Markers
Much cheaper & more effective than TES or the Guardian. Reach the audience you really want to apply for your teaching vacancy by posting directly to our website and related social media audiences.
Advertise your teaching jobs with tutor2u