Exam technique advice
Model Answer for Question 5 Paper 1: AS Psychology, June 2016 (AQA)
Levels: AS, A Level
Exam boards: AQA
05 Outline what psychological research has shown about short-term memory according to the multi-store model. [4 marks]
Suggested Answer: Miller studied the capacity of STM. Miller's research has shown that our STM has a capacity of 7+/-2 items. However, Miller also suggests that our capacity is improved through chunking. Peterson & Peterson studied the duration of STM. Peterson & Peterson's research has shown that our STM has a duration of approximately 18 seconds. Baddeley studied the coding of STM. Baddeley found that our STM codes acoustically.
Exam Hint: Many students often write a detailed summary of the method which is not required. The question says what has research 'shown' which means that credit can only be awarded for the findings and conclusions. Answers, therefore, need to present a summary of the findings/conclusions to gain credit. 
From the Blog

Show more
Online course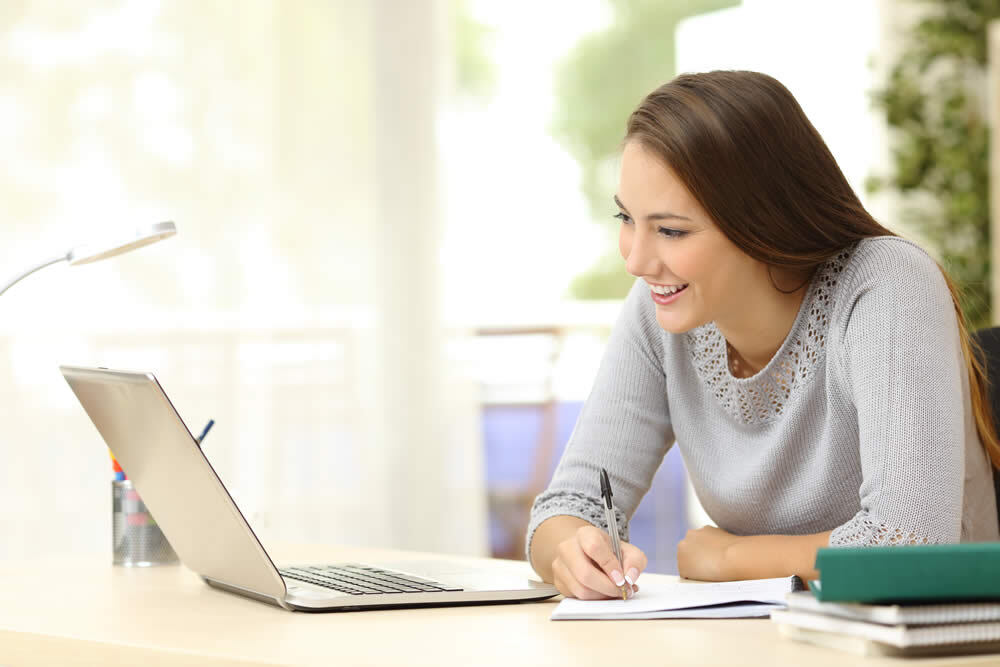 5-10 hours learning time

29 videos, downloads and activities
All students preparing for mock exams, other assessments and the summer exams for AQA A-Level Psychology
AQA A Level Psychology
Much cheaper & more effective than TES or the Guardian. Reach the audience you really want to apply for your teaching vacancy by posting directly to our website and related social media audiences.
Advertise your teaching jobs with tutor2u