Works of authority on the United Kingdom constitution are books written by constitutional theorists that are considered to be authoritative guides to the UK's uncodified constitution. An example is Erskine May which is considered to the authoritative guide to parliamentary procedure.
From the Reference Library
Online course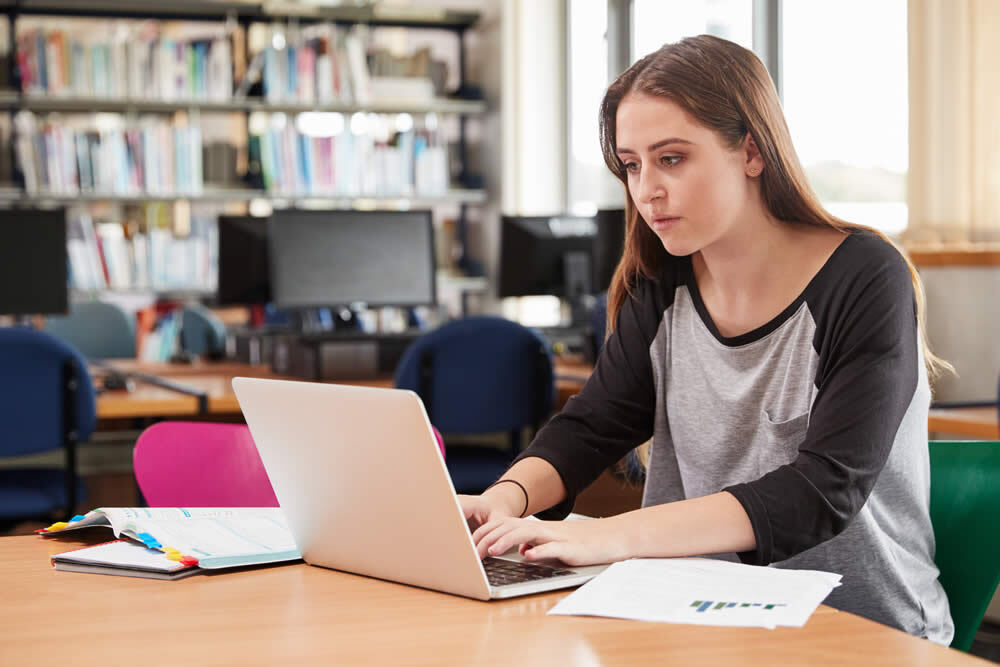 30-40 hours learning time

39 videos, downloads and activities
All students completing their Edexcel A-Level Politics qualification.
Edexcel A-Level Politics