Meritocracy strives to ensure that we are defined by merit and ability rather than the social circumstances of our birth. In a meritocratic society, the emphasis is firmly upon achieved status rather than acquired status.
From the Reference Library
Unit & Topic Resource Bundles
Bundles of different kinds of resources to support the teaching of specific units
SKU: 04-4128-10438-01

Instant Download

School network license

£15.00
Edexcel A Level Politics Resource Pack - Political Ideas: Liberalism
Added to your Shopping Cart!
SKU: 04-4128-10438-01

Instant Download

£15.00
Online course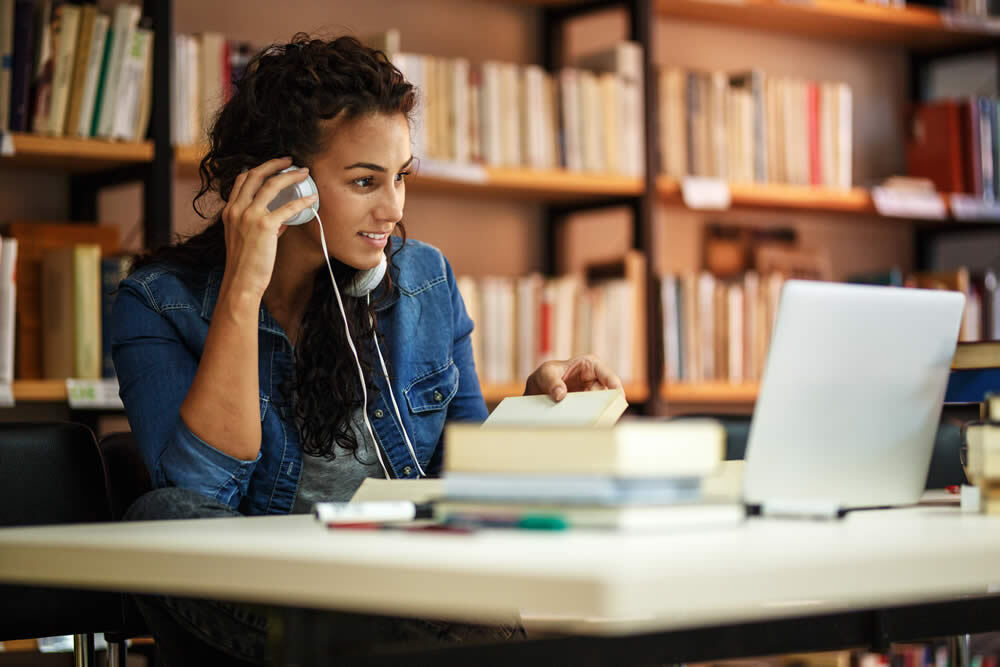 30-40 hours learning time

60 videos, downloads and activities
All students completing taking Edexcel A-Level Politics
Edexcel A-Level Politics