Dual consciousness is a situation in which an individual holds two contradictory sets of beliefs at the same time. For example, the working-class may hold a set of beliefs derived from the education system that contrasts with a set of values acquired from the workplace.

From the Reference Library
Unit & Topic Resource Bundles
Bundles of different kinds of resources to support the teaching of specific units
SKU: 04-4128-10439-01

Instant Download

School network license

£15.00
Edexcel A Level Politics Resource Pack - Political Ideas: Socialism
Added to your Shopping Cart!
SKU: 04-4128-10439-01

Instant Download

£15.00
Online course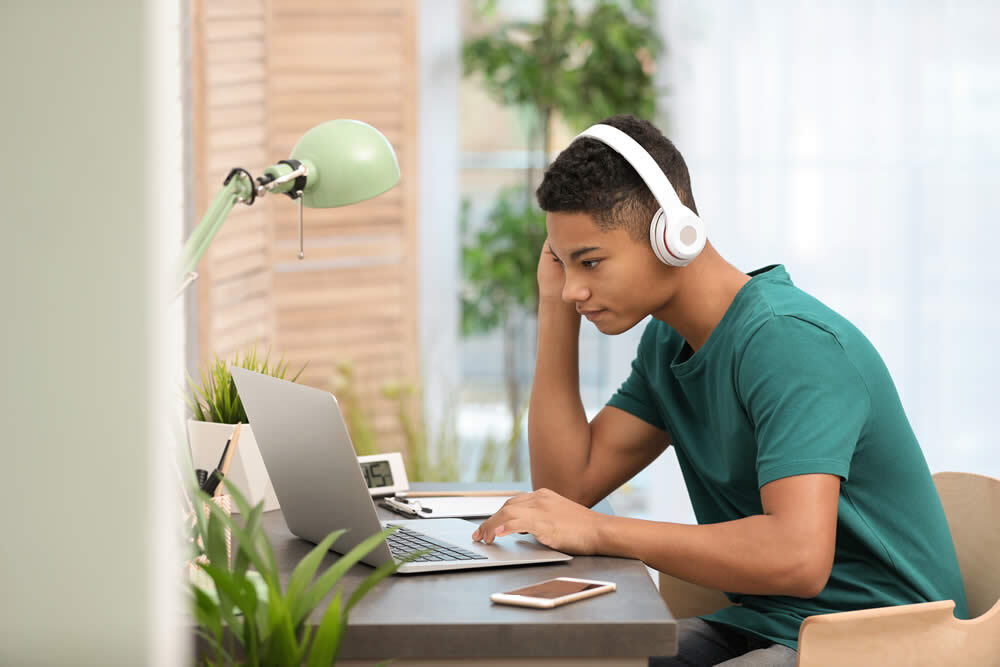 30-40 hours learning time

60 videos, downloads and activities
All students completing taking Edexcel A-Level Politics
Edexcel A-Level Politics