Anarcho-communists call for the abolition of the state, private property and capitalism, and the introduction of liberty, economic freedom and natural order. Under anarcho-communism, society would be radically restructured, being based on human cooperation and solidarity, freely-formed small-scale autonomous communities, local direct democracy, common ownership of the wealth produced and economic equality.
From the Reference Library
Unit & Topic Resource Bundles
Bundles of different kinds of resources to support the teaching of specific units
SKU: 04-4128-11009-01

Instant Download

School network license

£15.00
Edexcel A Level Politics Resource Pack - Political Ideas: Anarchism
Added to your Shopping Cart!
SKU: 04-4128-11009-01

Instant Download

£15.00
From the Blog

Online course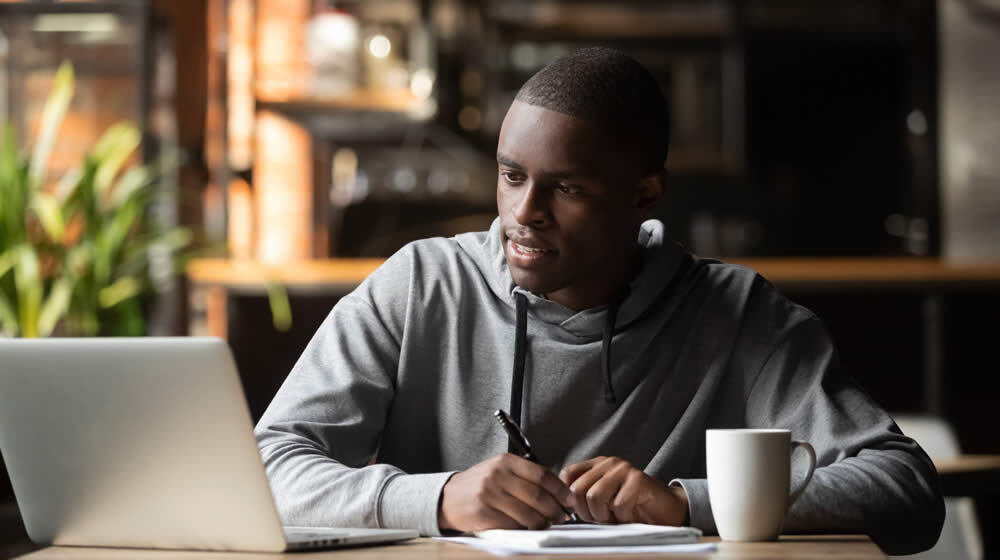 30-40 hours learning time

60 videos, downloads and activities
All students completing taking Edexcel A-Level Politics
Edexcel A-Level Politics