Abraham Lincoln was the 16th president of the United States of America 1809 - 1865 (Republican).
Notable for his Emancipation Proclamation in 1863, which changed the federal legal status of enslaved persons under a Confederate government from "slave" to "free".
In April 1865 Abraham Lincoln was shot and killed by the Confederate sympathiser John Wilkes Booth.

Online course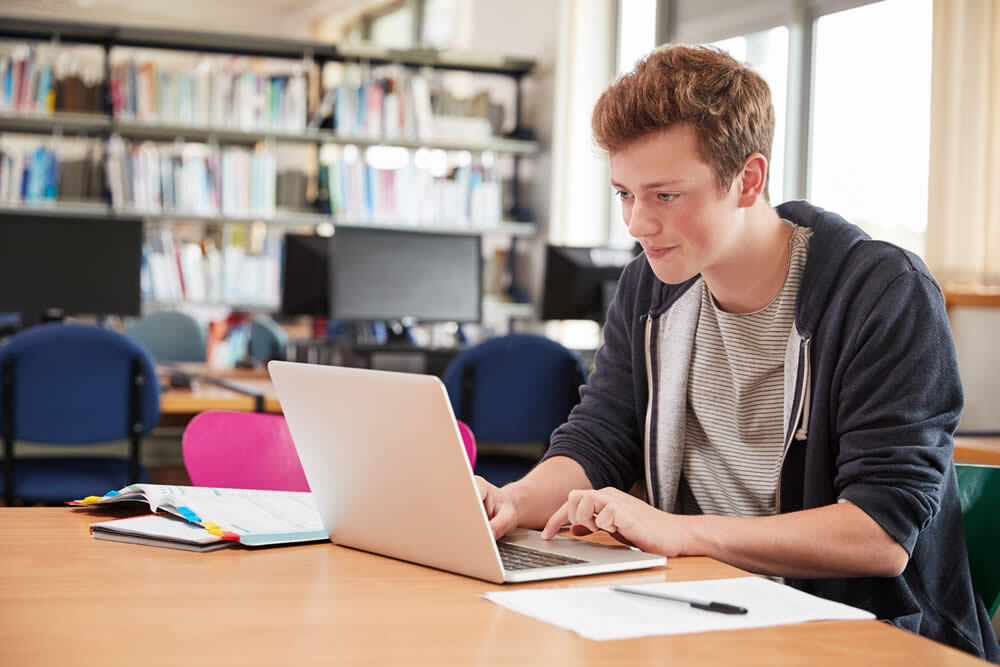 30-40 hours learning time

39 videos, downloads and activities
All students completing their Edexcel A-Level Politics qualification.
Edexcel A-Level Politics