Study notes
Turnout
Levels: AS, A Level
Exam boards: AQA, Edexcel, OCR, IB
Turnout is the percentage of eligible voters who cast a ballot in a particular election. 
Electoral turnout is calculated by dividing the number of actual voters by the number of registered voters, and is usually expressed as a measure for each constituency in the election as well as for regions and the country as a whole. There are other types of turnout, including that for referendums as well as for ballots for strike action.
Turnout is one of most important measures of political participation. Given the importance in a democracy of the electorate being able to choose those who make their laws, or choose whether to strike, or in the case of referendums making their own laws, a measure of how many people actually voted is instructive.
This is why it has been a concern that turnout in general elections has fallen as much as it has. Averaging over 75% from 1945 to 1997, it dropped to 59% in 2001 and, whilst it sneaked upwards to 67% by 2015, one third of registered voters not casting a ballot is still a concern. In 2017 the General Election turnout was 68.8% in the UK as a whole - a welcome uptick in participation.
Referendum turnout has also been low, with many seeing turnout of below 45% until the Scottish Referendum which was 85%. This shows how turnout can be related to the importance of the issue being voted on. 
Another way of measuring turnout is differential turnout, which is a measure of how different definable groups within society turnout for elections. For instance, in the 2010 election, turnout for 16-24 year olds was 44% and for over 65s it was 75%. This goes some way to explaining why government policy seems to be more favourable to the over 65s than to younger people.
The turnout data for the June 2017 general election from YouGov (chart below) clearly indicates a much higher propensity to vote amongst older voters compared with the youngest eligible voters.
Online course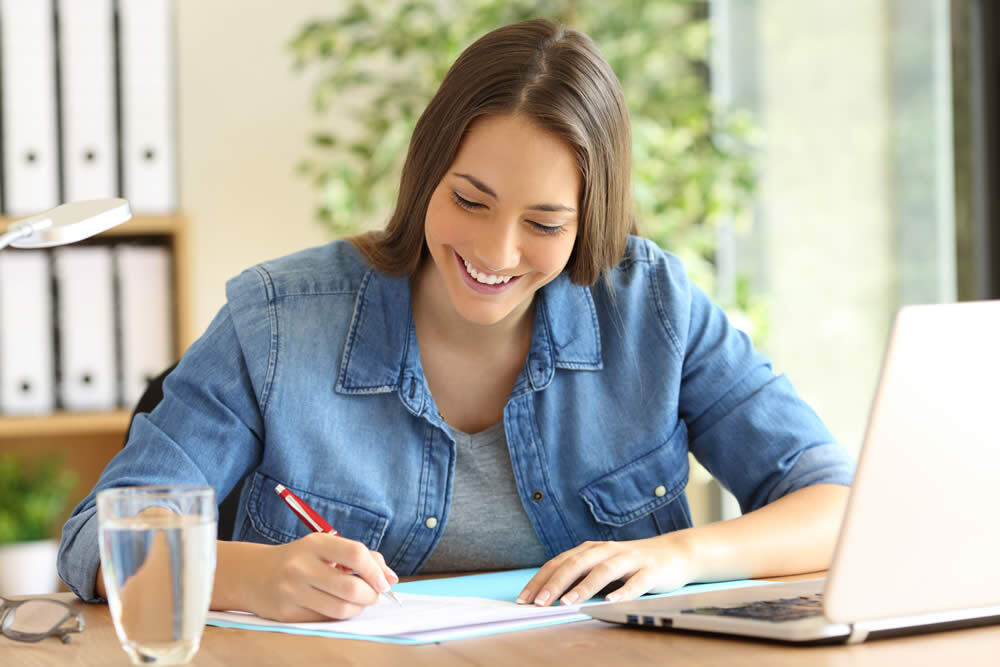 5-10 hours learning time

34 videos, downloads and activities
All students preparing for mock exams, other assessments and the summer exams for Edexcel A-Level Politics.
Edexcel A-Level Politics
Much cheaper & more effective than TES or the Guardian. Reach the audience you really want to apply for your teaching vacancy by posting directly to our website and related social media audiences.
Advertise your teaching jobs with tutor2u