Explanations
Spotlight on Iceland
Whilst at sixth form college we were set the challenge to seek out politics in all the places we visited. It was up to us as keen politics students to visit Parliaments, look for posters, rallies and more. The challenge we also had was to get a photograph of ourselves outside the Parliament buildings in the capitals in the countries we visited. Photos would be taken and sent to our politics teacher who would put them on a map! Even though I have left sixth form now, I continue with this tradition. So here is a little spotlight on Icelandic Politics!
Recommended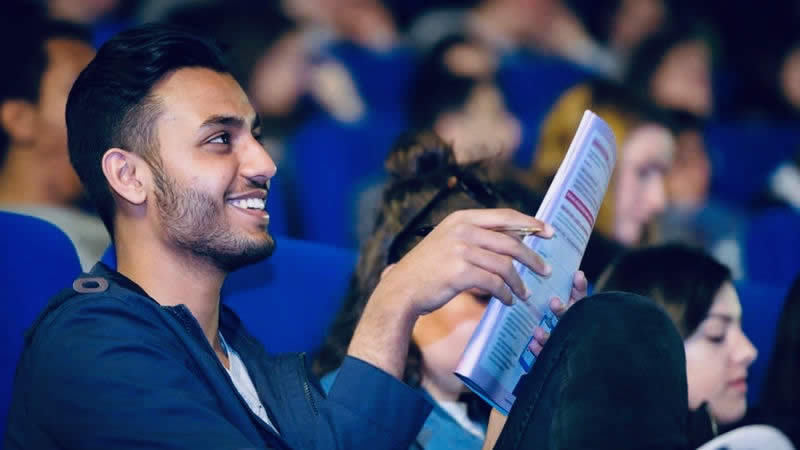 Edexcel A-Level Politics Grade Booster 2022
Student Revision Workshops
Join our experienced presenters for a day of fast-paced revision & essential exam technique advice on the big cinema screen – supported by online help all the way though to your final exam paper.