Trend growth is the long term non-inflationary increase in GDP caused by an increase in a country's productive capacity. The trend rate of economic growth is the average sustainable rate of economic growth over time.
From the Reference Library
Online course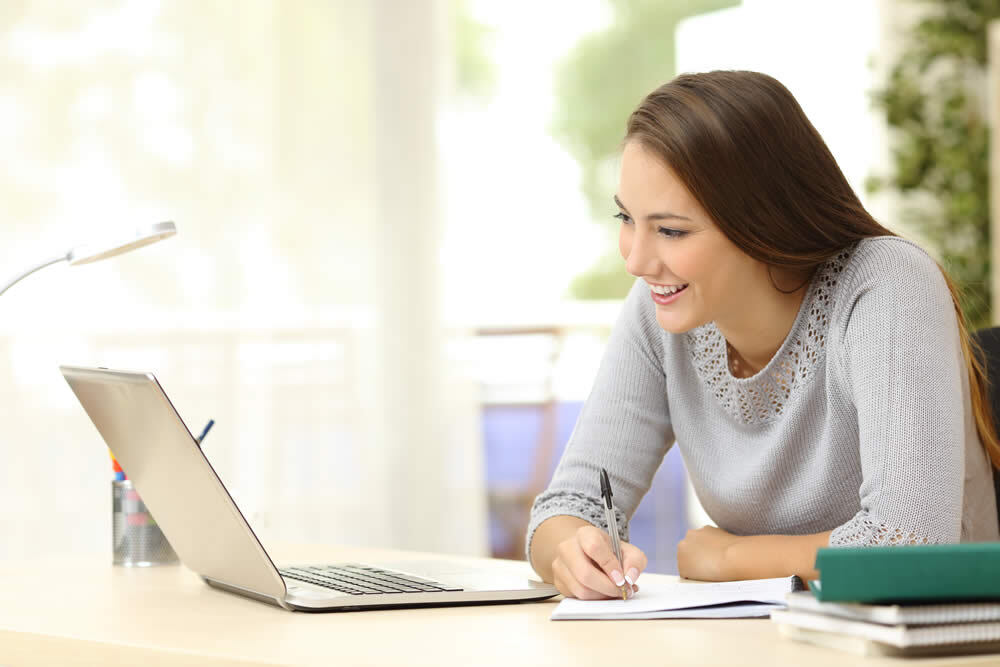 Free course
20-25 hours learning time

97 videos, downloads and activities
All A-Level Economics students.
Quantitative Skills