Economics Topics
Structural trade deficit
A structural trade deficit is one that arises due to supply-side weaknesses in a country rather than a change in GDP or currency – structural trade deficits are often caused by poor price and non-price competitiveness.
From the Reference Library
Topic Teaching Resources
Individual teaching resources for delivering specific topics, including teaching instructions.
SKU: 02-4128-10490-01

Instant Download

School network license

Free
Curing a Current Account Deficit
Added to your Shopping Cart!
From the Blog

Online course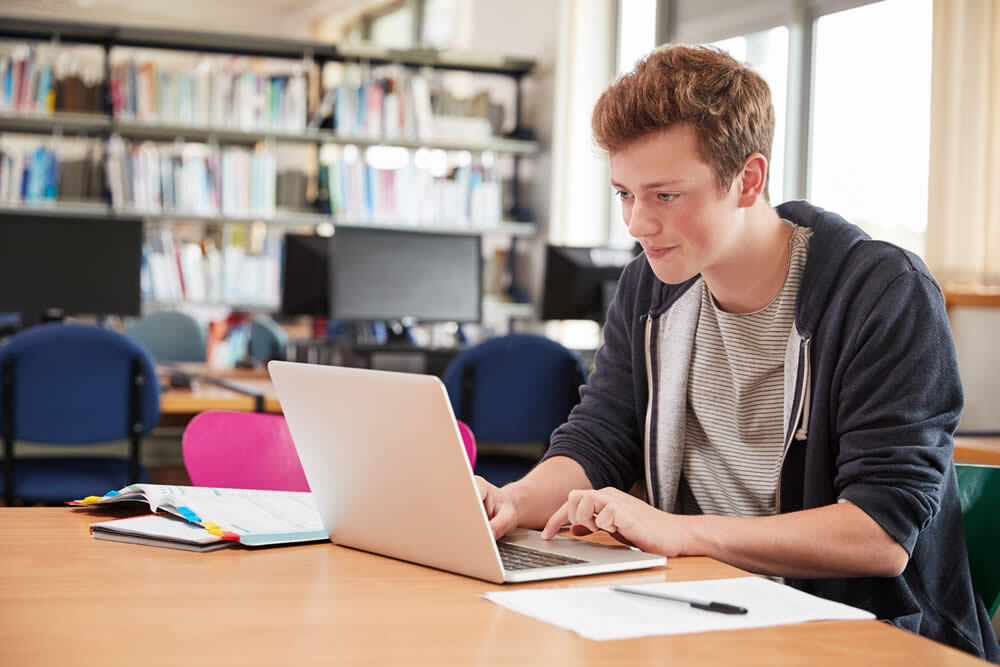 30-40 hours learning time

139 videos, downloads and activities
All students studying for an A-Level Economics qualification.
A-Level Economics