Economics is a social science which is the study of society and relationships between people. We study many different aspects of human behaviour within and between markets, organisations and countries.
From the Reference Library
Online course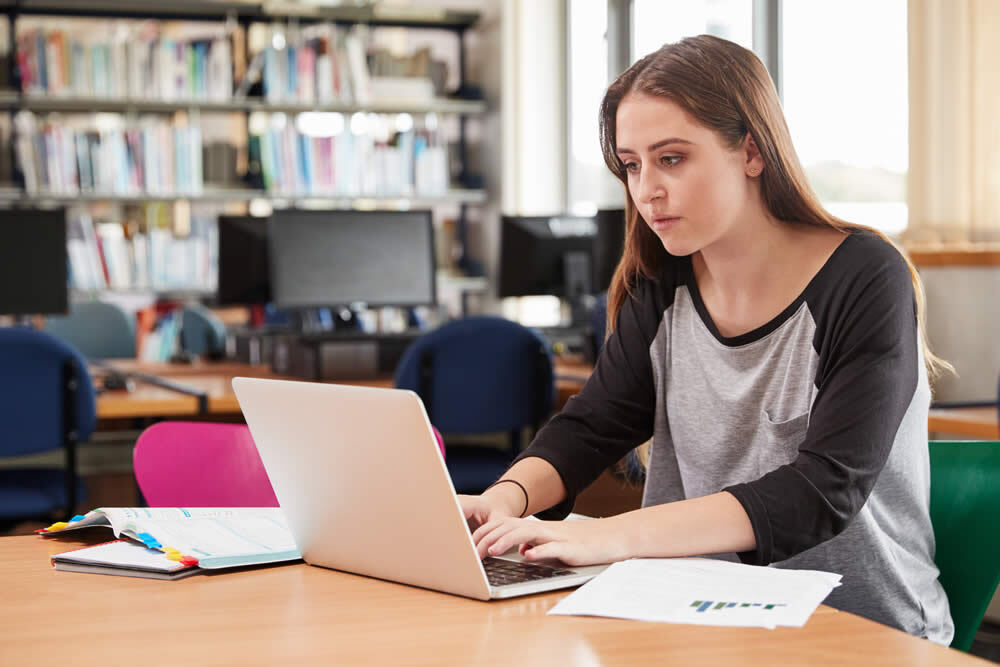 30-40 hours learning time

139 videos, downloads and activities
All students studying for an A-Level Economics qualification.
A-Level Economics