Part of a nation's current account on the balance of payments. Primary income is the net flow of profits, interest and dividends from investments in other countries and net remittance flows from migrant workers.
From the Reference Library
From the Blog

Online course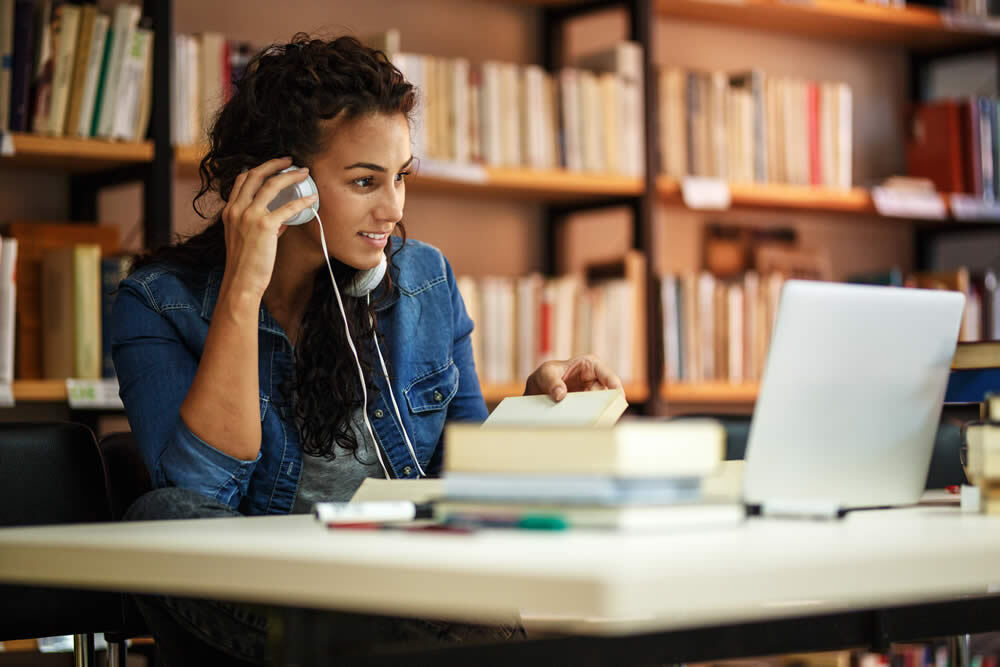 Free course
20-25 hours learning time

97 videos, downloads and activities
All A-Level Economics students.
Quantitative Skills