A price ceiling is a regulated maximum price in a market – sellers cannot legally offer the product for sale at a price higher than the ceiling. To be effective, a ceiling must be set below the normal free market equilibrium price.
From the Reference Library
Online course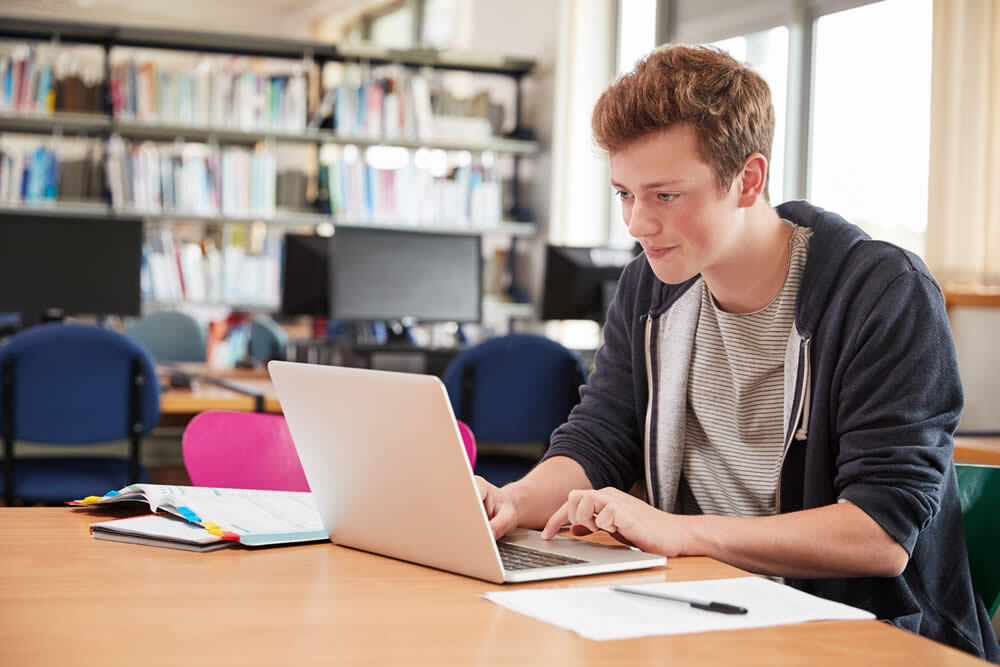 30-40 hours learning time

139 videos, downloads and activities
All students studying for an A-Level Economics qualification.
A-Level Economics