Economics Topics
Optimal plant size
Optimal plant is the size where costs are minimized, i.e. when all economies of scale have been obtained, but diseconomies have not set in. Sometimes the size of a firm or plant is also limited by the size of the market.
From the Reference Library
Online course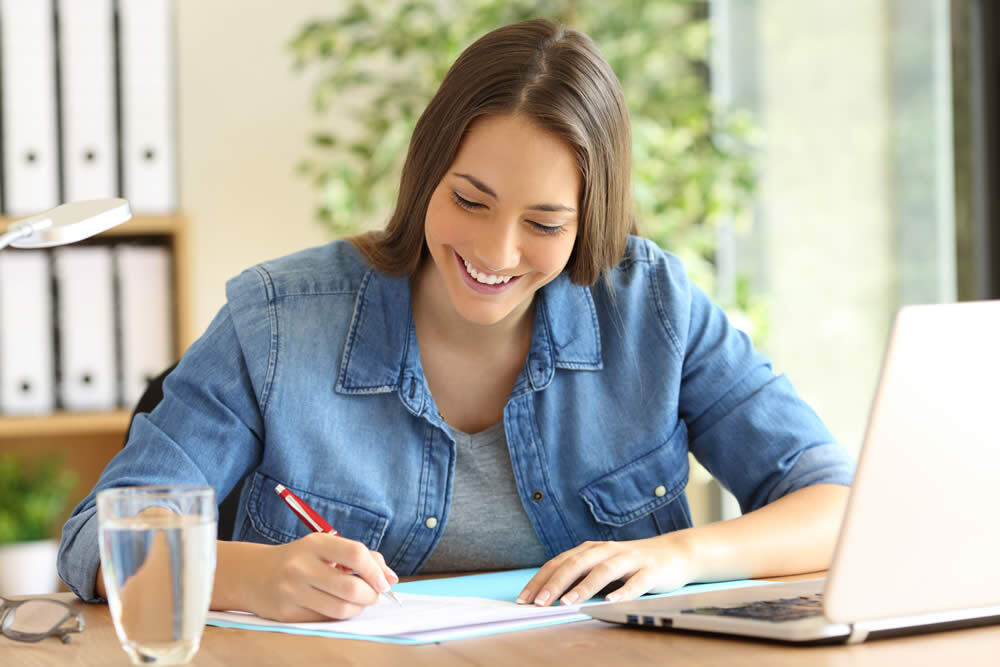 35-50 hours learning time

121 videos, downloads and activities
All students completing their AQA A-Level Economics qualification.
AQA A-Level Economics