Non-rivalry means that consumption of a good by one person does not reduce the amount available for others. Non-rivalry is one of the key characteristics of a pure public good.
From the Reference Library
Topic Teaching Resources
Individual teaching resources for delivering specific topics, including teaching instructions.
SKU: 02-4128-10430-01

Instant Download

School network license

£5.00
Public Goods Explained
Added to your Shopping Cart!
Online course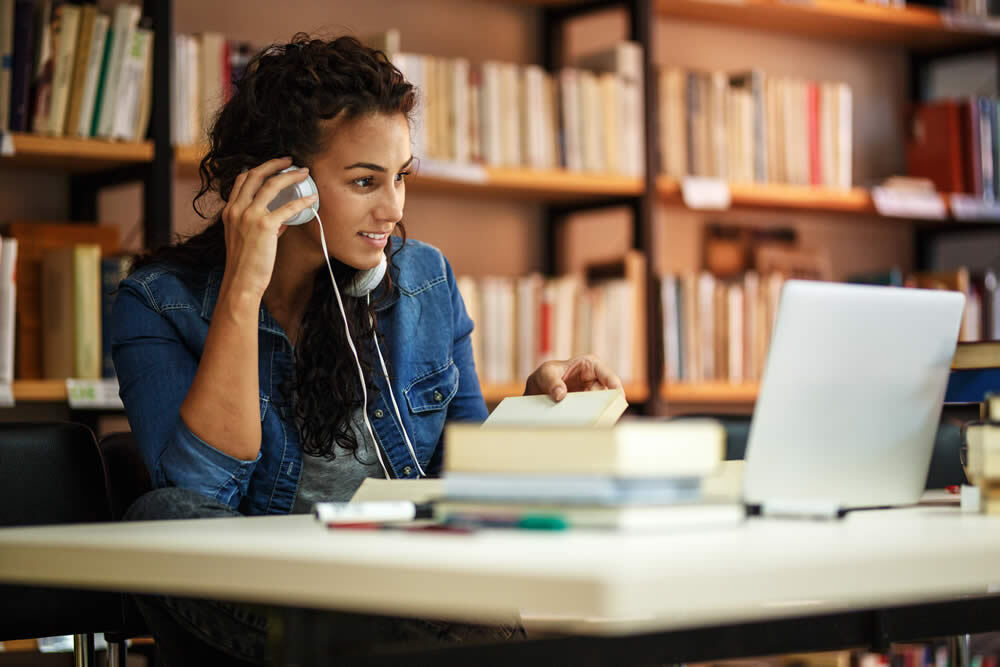 Free course
1 hour learning time

5 videos, downloads and activities
All students starting their Edexcel A-Level Economics course
Introduction to Edexcel A-Level Economics