Market share is the percentage of total sales (by value) or total output that a business has in a specified market. For example, for many years Coca Cola has enjoyed a market share of around 40-45% of sales of carbonated drinks in the United States.
From the Reference Library
Online course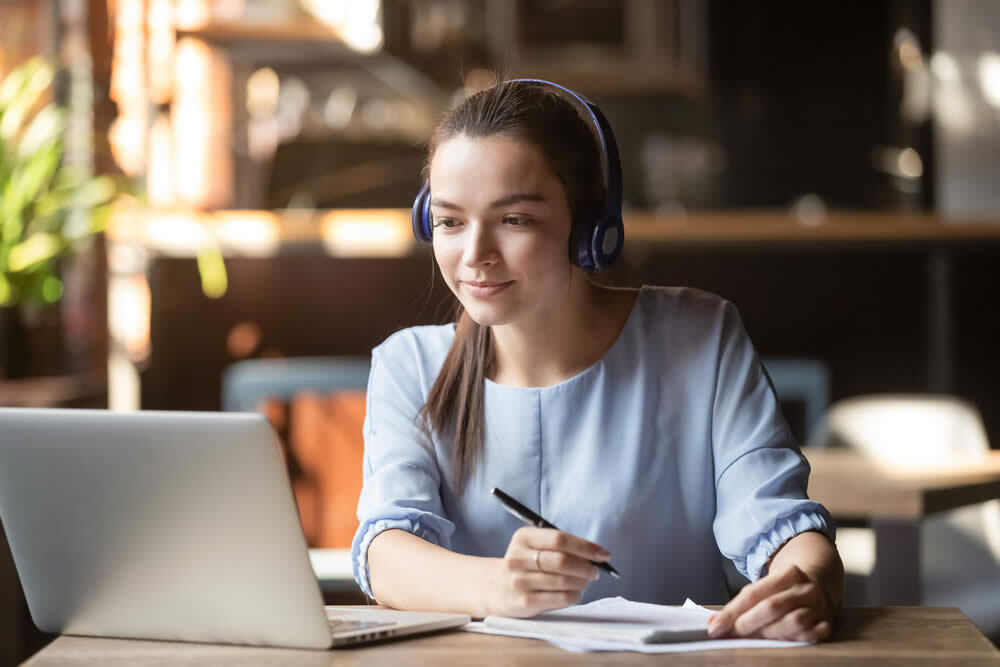 Free course
20-25 hours learning time

97 videos, downloads and activities
All A-Level Economics students.
Quantitative Skills