Hot money is money (or financial capital) that flows freely and quickly around the world looking to earn the best rate of return. Hot money might be invested in any financial asset whose value is expected to rise such as property or shares, or simply saved in commercial bank accounts offering the best post-tax rate of interest.
From the Reference Library
Online course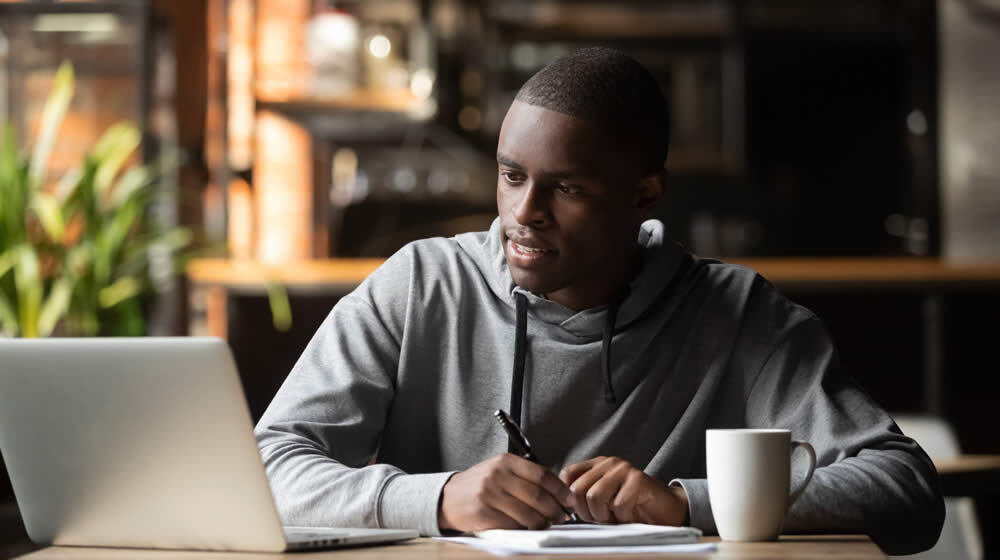 Free course
20-25 hours learning time

97 videos, downloads and activities
All A-Level Economics students.
Quantitative Skills