Economic regulation is a form of regulation of industries where one or more firms have substantial market power. It is carried out using instruments or targets such as prices, output levels, rates of return, disclosure of information and standards.
From the Reference Library
Online course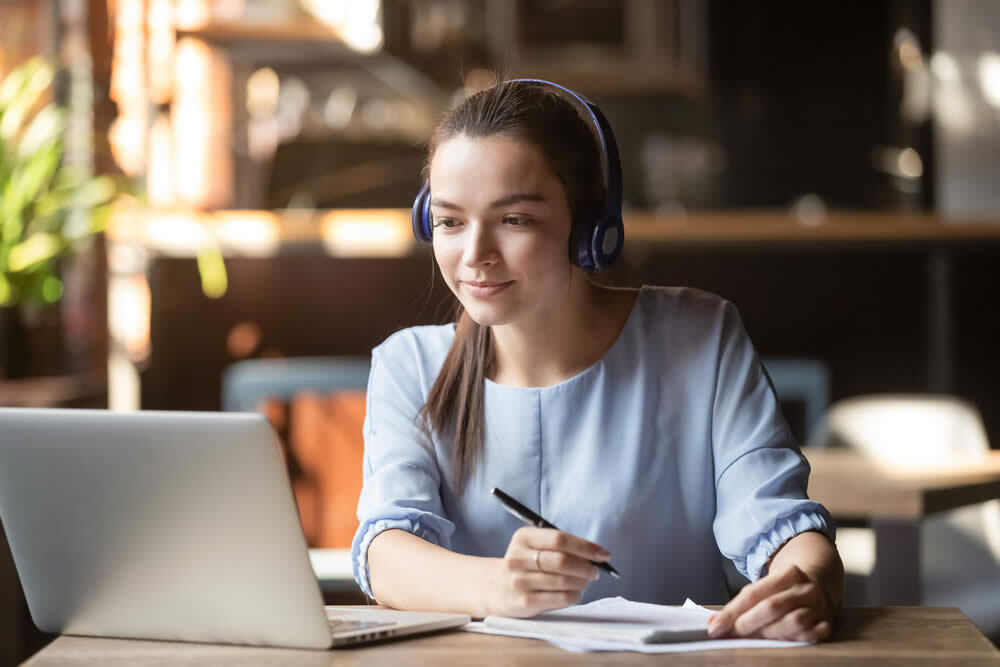 Free course
20-25 hours learning time

97 videos, downloads and activities
All A-Level Economics students.
Quantitative Skills